Teeth Whitening – Pasadena, TX
Erasing Stubborn Stains Without Risking Your Oral Health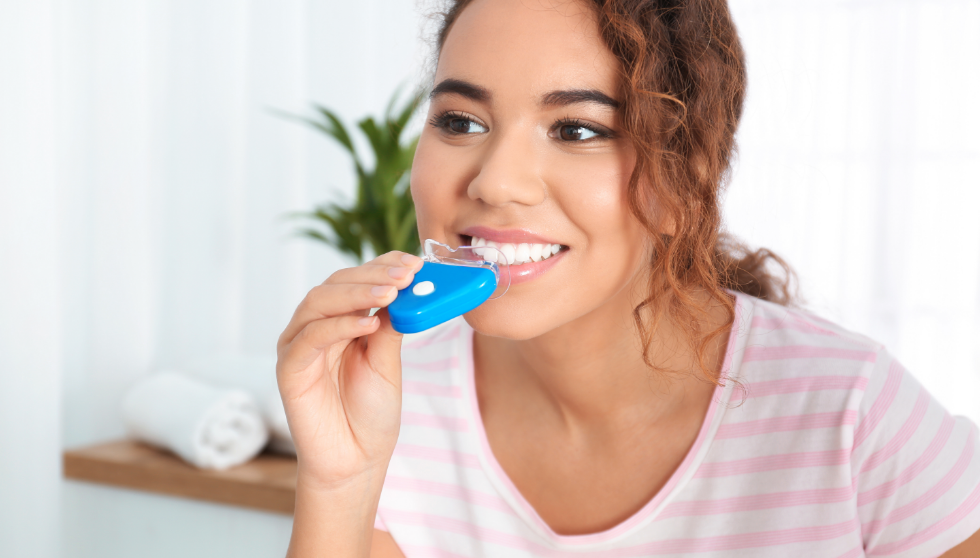 Whether you're meeting someone for the first or the hundredth time, having them see your stained teeth is embarrassing. It can make you self-conscious about starting conversations and smiling, keeping you from getting the most out of making new connections. Luckily, at Huy P. Nguyen, DDS of Pasadena, we offer professional teeth whitening in Pasadena that can brighten your grin by multiple shades in a single in-office visit. If you'd like to complete the process in the comfort of your own home, we also offer customized at-home kits that use highly concentrated ingredients for fast and safe results. To get started on making your smile brighter, be sure to contact our office to schedule an appointment.
Why Choose Huy P. Nguyen, DDS of Pasadena For Teeth Whitening?
Customized Results
We Prioritize Punctuality
Comprehensive Dentistry
Why Do Teeth Get Stained?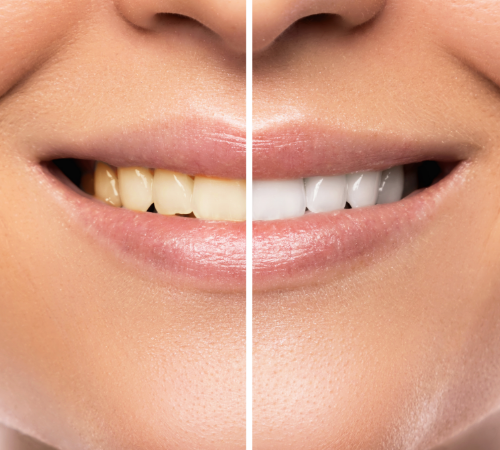 Teeth can become stained in two types of ways: intrinsically and extrinsically. The most common type is extrinsic staining, which is caused by eating and drinking certain foods and beverages, smoking tobacco, and enamel erosion. Some of the discoloration can be removed with regular brushing, but some stains are more difficult to scrub away and require professional treatment. The more porous your teeth are, the more susceptible they are to absorbing stain-causing tannins in foods and drinks like red wine, black tea, and tomato-based sauces.
The Differences Between In-Office and At-Home Teeth Whitening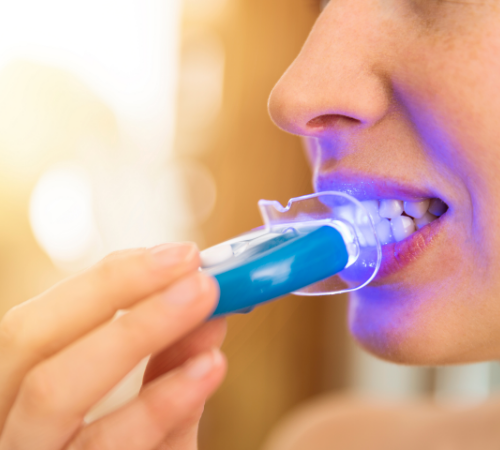 Whether you're looking to whiten your teeth in the comfort of your own home or with a professional, at Huy P. Nguyen, DDS of Pasadena, we have you covered. In-office whitening takes about an hour to complete. We use a high-powered bleaching substance on your teeth to break apart embedded stains that litter your smile. Our products only use ingredients that are proven to be safe, reliable, and effective, unlike store-bought kits.
Our take-home whitening system contains trays that are customized to fit your smile exactly, so you don't have to worry about whitening gel pooling to one side of your mouth and causing uneven results. Over about two weeks of using them, you can achieve exquisite results on your own schedule.
Making Your Results Last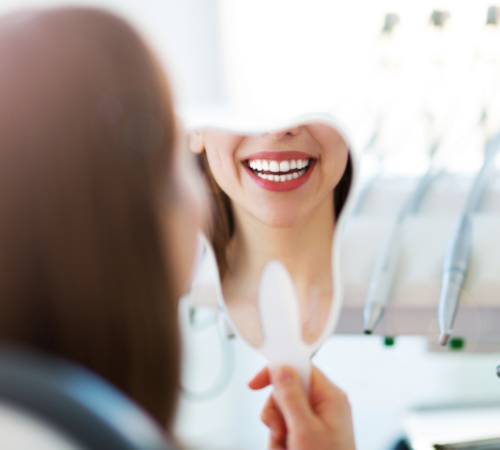 Many patients wonder how long professional teeth whitening results last. That depends on how well you maintain them. Here are some ways that you can extend the lifespan of your improved pearly whites for over a year:
Practice good oral hygiene.
Be mindful of consuming stain-causing foods and drinks.
Visit our office every six months for checkups and cleanings.
Quit bad oral habits like smoking.
With these tips, you'll be able to reduce the impact that stain-causing tannins have on your pearly whites and keep them looking beautiful for longer. If you're debating about whether you would like to whiten your smile professionally, be sure to call our office. Our professionals would be more than happy to schedule a consultation with you so you can start your journey towards boosting your confidence.