Laser Frenectomies – Pasadena, TX
Give Your Child a Comfortable Smile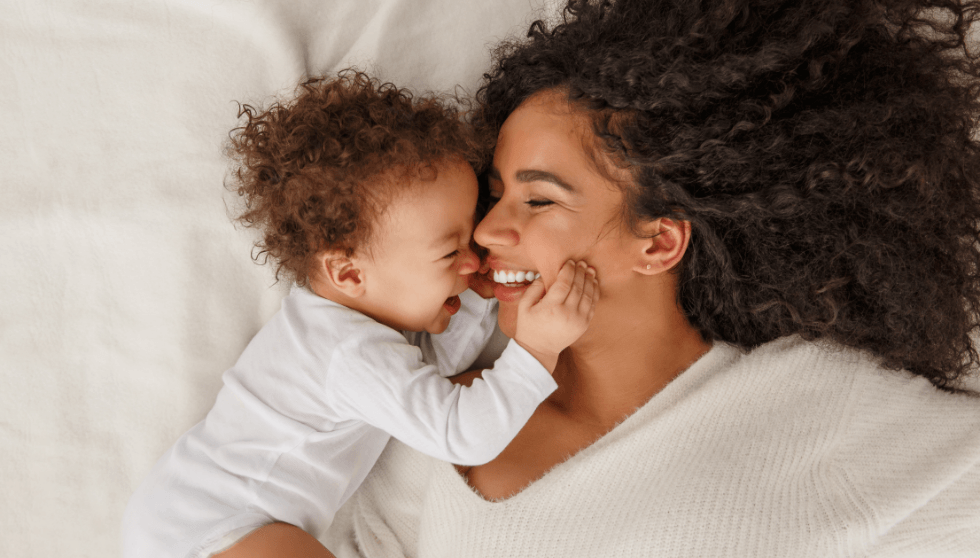 If you aren't familiar with frenectomies, it's worth noting that they are actually one of the most common dental procedures performed in the country. They are especially common for infants, who are most likely to need one in their earliest stages of life. If your infant has been struggling with certain basic tasks, such as eating, latching during breastfeeding, or moving their tongue, you'll want to give us a call so we can get a closer look at their mouth and confirm if a frenectomy would benefit them!
Why Choose Huy P. Nguyen, DDS of Pasadena For Frenectomies?
State-of-the-Art Technology for the Most Comfortable Treatments
Talented and Experienced Dental Team Who Truly Cares
Specialized Services for the Unique Needs of Growing Smiles
What is a Frenectomy?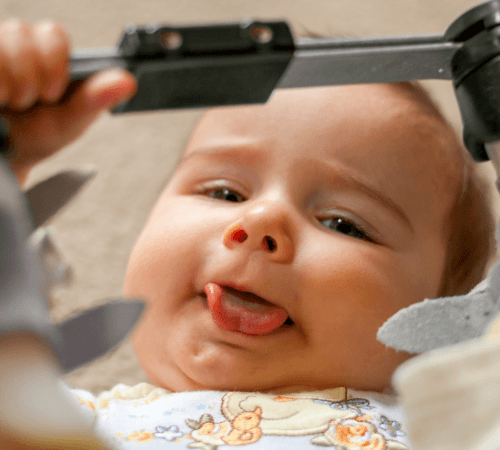 A frenectomy is a common procedure that is done to release the frenum (or small band of oral tissue) from either under the tongue or upper lip. This band of oral tissue can easily become oversized due to genetics, but it's not considered to be a dental emergency. However, health problems can develop in the long-term if this tissue is not properly addressed by a dentist.
What is a Tongue-Tie/Lip-Tie?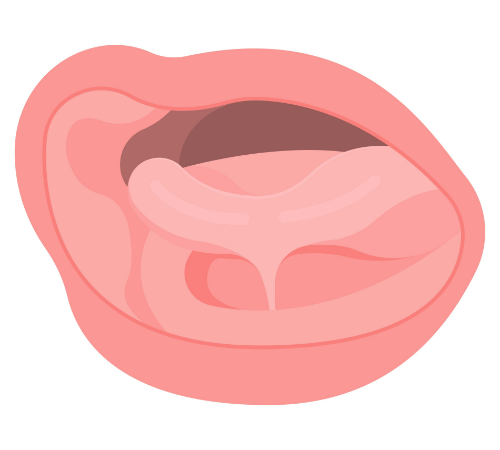 Tongue-tie, also known as ankyloglossia, is a condition where the frenum attaching the bottom of the tongue to the floor of the mouth is too small, preventing free movement. It can also occur when the frenum is attached too close to the tip of the tongue. The issue can occur when the frenum imperfectly attaches to the upper or bottom lip as well.
How Does Treatment Work?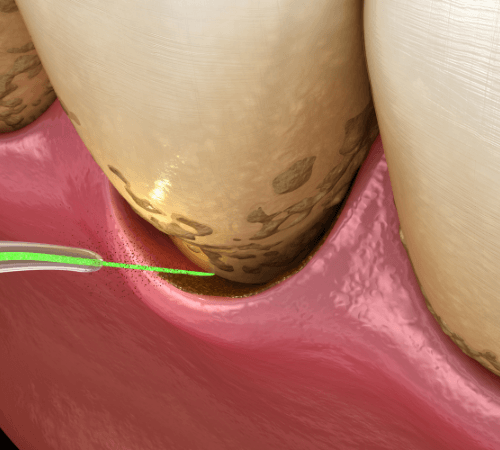 Completing frenectomies, tongue-ties, and lip-ties are relatively simple and straightforward. In most cases, they can be completed in a single appointment for even more convenience. Keep in mind that this treatment is not designed to cut away tissue, but rather vaporize it using the Solea dental laser. Light energy is not only more precise compared to metal dental instruments, but it makes the process virtually painless for your child.
The Benefits of Frenectomies and Tongue/Lip-Ties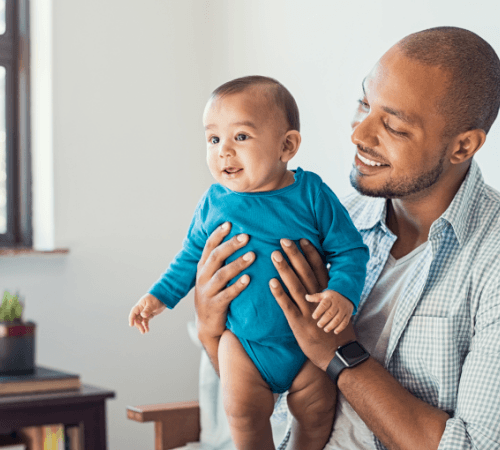 There are many reasons why you should consider these treatments for your child when they have imperfect frenum. For example:
Your child can latch far more easily during breastfeeding
Pain relief during breastfeeding as well as healthier nipples and breasts
Make milk production easier
Achieve satisfactory bonding between you and your baby
Your child can get the feeding they need and maintain positive growth
Your child can avoid long-term problems like palatal development, tooth spacing, speech impairments, and dental cavities
Greater ease when chewing and speaking