Restorative Dentistry – Pasadena, TX
We Can Save Your Injured Teeth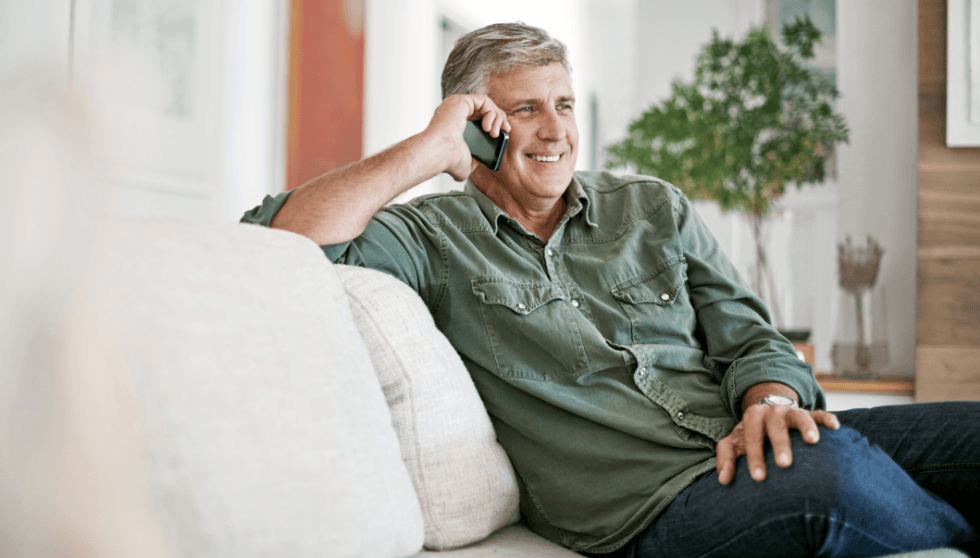 Thanks to the latest advancements in the field of restorative dentistry, even the most decayed or broken tooth can be fully repaired to look and function like new again. If you have one tooth or several in need of attention, don't delay in contacting Huy P. Nguyen, DDS of Pasadena. Dr. Nguyen can use the treatments detailed below to practically turn back the clock for your smile, and he can completely personalize each one to perfectly suit your situation. To learn more and schedule an appointment, give us a call today.
Why Choose Huy P. Nguyen, DDS of Pasadena for Restorative Dentistry?
Finest Materials & Best Dental Labs Used
Every Treatment is Performed with a Gentle Touch
Happy to Help Patients of All Ages
Tooth-Colored Fillings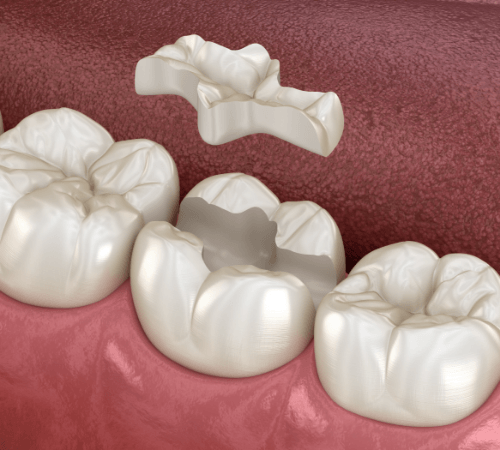 Tooth-colored fillings enable Dr. Nguyen to restore minor cavities quickly and effectively in a single appointment. And, unlike traditional silver fillings, these are designed to look completely natural. The composite resin material can be shaded to match a patient's enamel, ensuring the restoration blends with the surrounding tooth. The metal-free nature of these fillings also means that they don't cause excess sensitivity to temperature and allow for more healthy enamel to be preserved during placement, leading to a stronger tooth overall.
Dental Crowns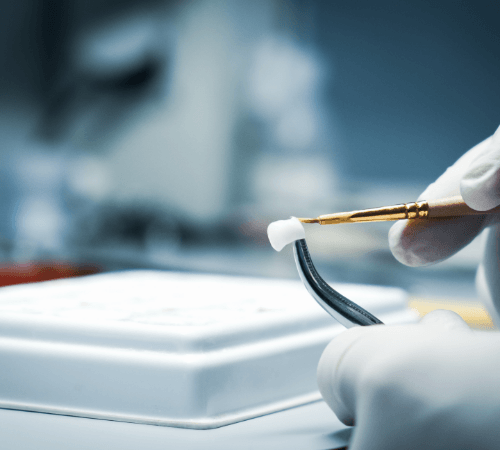 Dental crowns are extremely versatile and allow Dr. Nguyen to help his patients in a wide variety of ways. He can use them to fix large cavities, put cracked teeth back together, fortify weakened teeth, and even replace missing teeth when paired with dental implants. These restorations are custom-designed to look and function just like real enamel, and they work by simply fitting over a tooth to protect the remaining structure and also bring back its original function.
Root Canal Therapy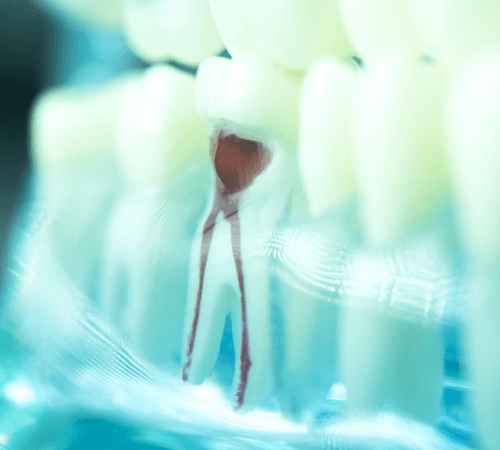 Do you have a raging toothache that just doesn't seem to go away with over-the-counter pain medication? You might have a serious infection inside your tooth that warrants root canal therapy. During this painless procedure, we will remove the nerve from the damaged center of the tooth, clearing out harmful bacteria from the canals. After the tooth has been completely cleaned and sealed up, we'll top it with a filling or crown and send you on your way.