Dental Implants – Pasadena, TX
Tooth Replacements
That Last For Life
Over the past two decades, dental implants have quickly become the gold standard of tooth replacement, loved by dentists and patients all around the world. What makes them so special? They actually restore the entire tooth both above and below the gum line, replacing the hidden root as well as the visible crown. This gives implants a stability traditional restorations simply can't match, and when topped with custom-made crowns and bridges, they offer the most lifelike appearance as well. For patients with missing teeth, Dr. Nguyen is able to provide this state-of-the-art solution right here in Pasadena, and you can learn more and even schedule a consultation by giving us a call.
Why Choose Town Square Dental for Dental Implants?
Treatment 100% Personalized For Every Patient
Entire Implant Procedure Provided Under One Roof
We Treat Your Time Like It's Our Own
Benefits of Dental Implants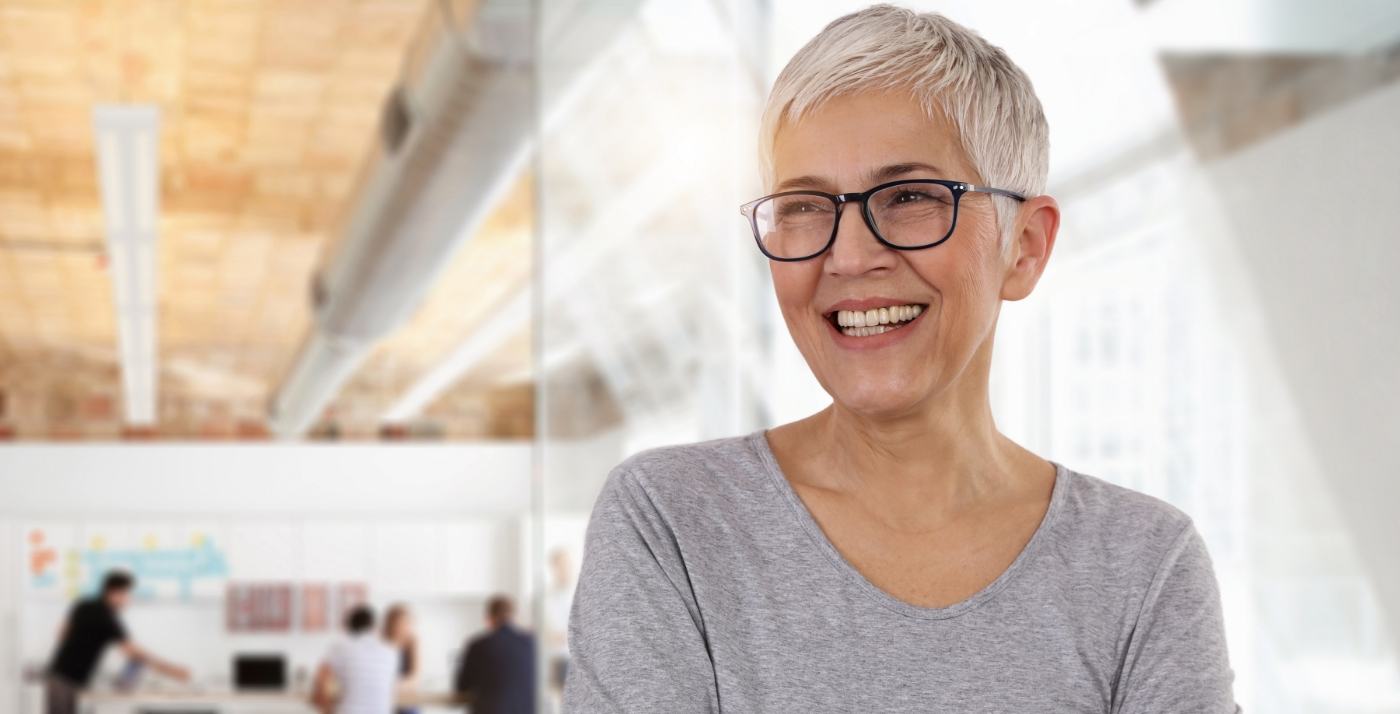 Dental implants offer a number of unique benefits that help them stand head and shoulders above traditional bridges and dentures, such as the following:
An implanted tooth is secured within the mouth using a small titanium post that is placed within the jawbone. This mimics a new tooth root and ensures the tooth won't ever shift out of place whenever a patient is eating or speaking.
Because implants sit within the gum line just like regular teeth, they look just like regular teeth as well, completely restoring a patient's appearance as well as their oral health.
Bone loss in the jaw is very common after tooth loss, but dental implants are the only treatment available today that can stop and even reverse this process, which protects the remaining teeth from falling out in the future.
With minimal maintenance, dental implants have been shown to endure for decades, often outlasting the patients themselves!
Indications for Dental Implants
Dental implants can be used to help patients with any number of missing teeth-- a person just needs to have a mouth and a jawbone healthy enough to support the new roots. Once this has been confirmed (Dr. Nguyen can help a patient meet these requirements if needed), the following restorations can be paired with implants:
Missing 1 Tooth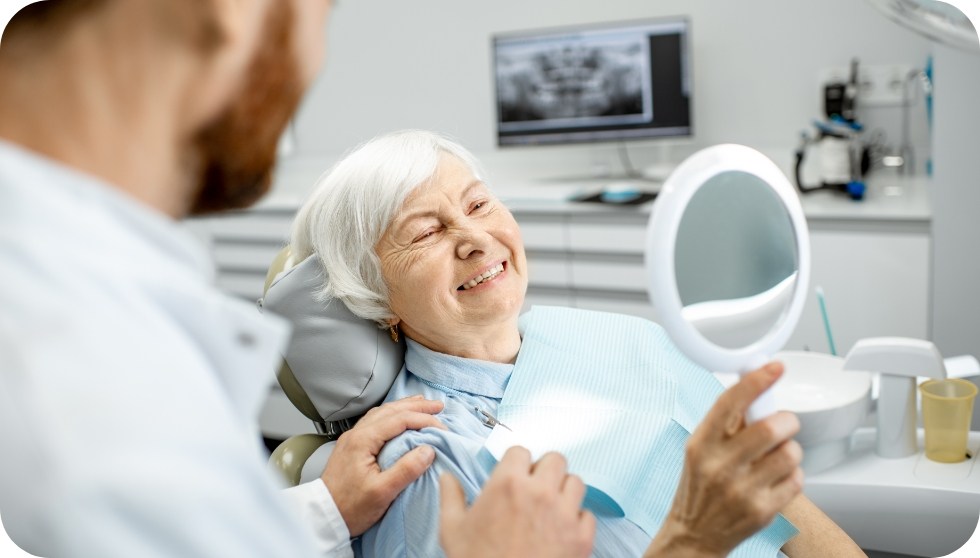 Filling in a single space is relatively simple with implants. A titanium post is positioned between two healthy teeth and topped with a custom-made crown. This is much less invasive compared to a traditional bridge that requires the nearby teeth to be reshaped and shaved down.
Learn More About Single Tooth Implant
Missing Multiple Teeth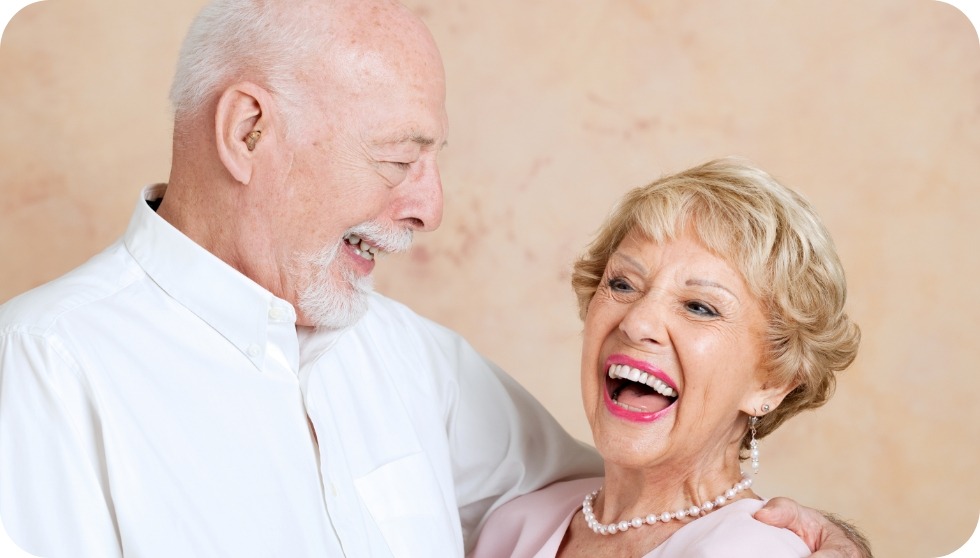 Bridges and partial dentures can actually be secured within the mouth using a small number of dental implants. This gives the new teeth a better hold compared to removable bridges and dentures; plus, these implant-retained prosthetics tend to be smaller and leave more room in the mouth as well, making them more comfortable.
Learn More About Multiple Tooth Implants
Missing All Teeth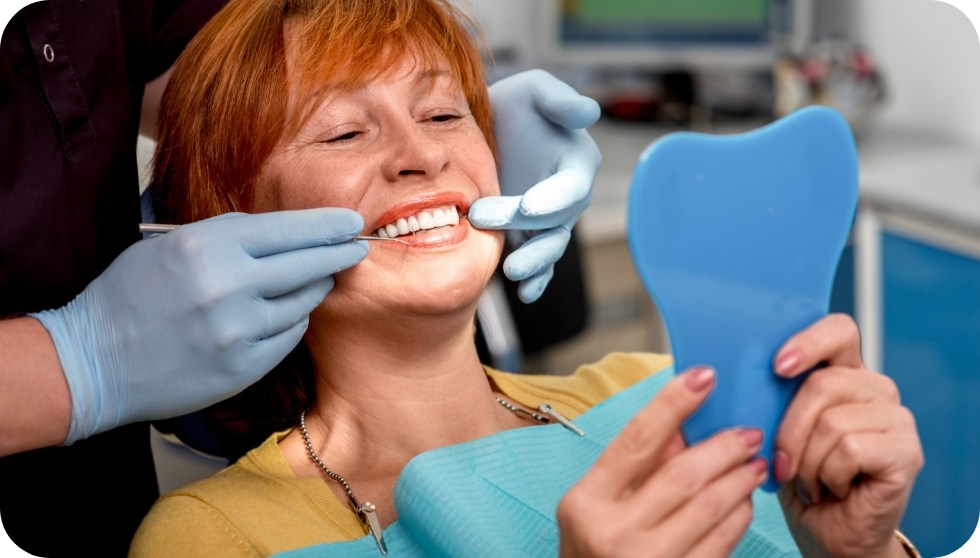 For an entire row of missing teeth, our team can strategically place just four to six implants along the jawbone, and these will serve as the base of a new full denture. Unlike removable ones, implant dentures are guaranteed to never slip or shift, enabling a patient to eat and speak with complete confidence.
Start to Finish Convenience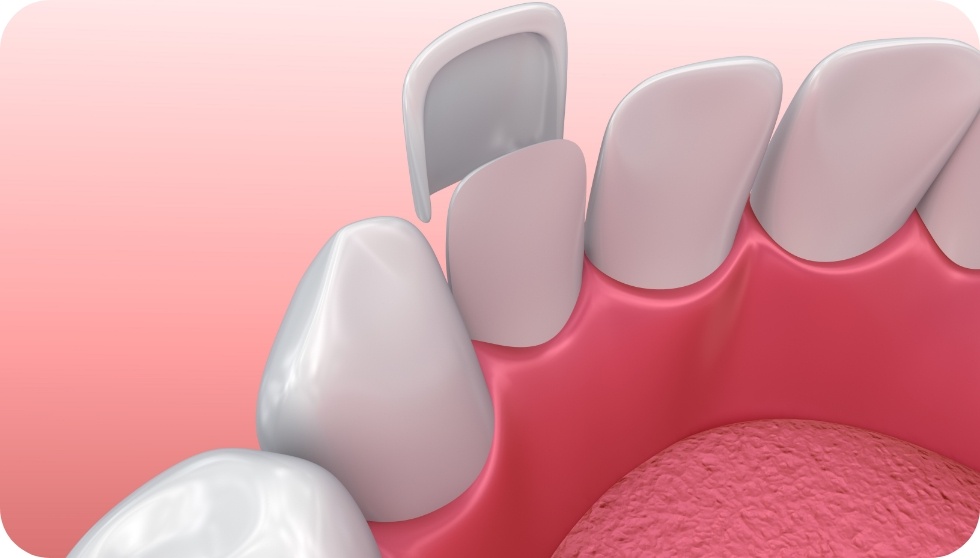 Thanks to Dr. Nguyen's experience and special training, he's one of the very few dentists in the Pasadena area that can perform the surgical placement of implant roots as well as attach the restorations to them. This one-stop approach makes this treatment much more convenient for patients; plus, it enables them to work with the same dentist and team that they trust throughout the entire process, saving them from unnecessary stress.
Understanding the Cost of Dental Implants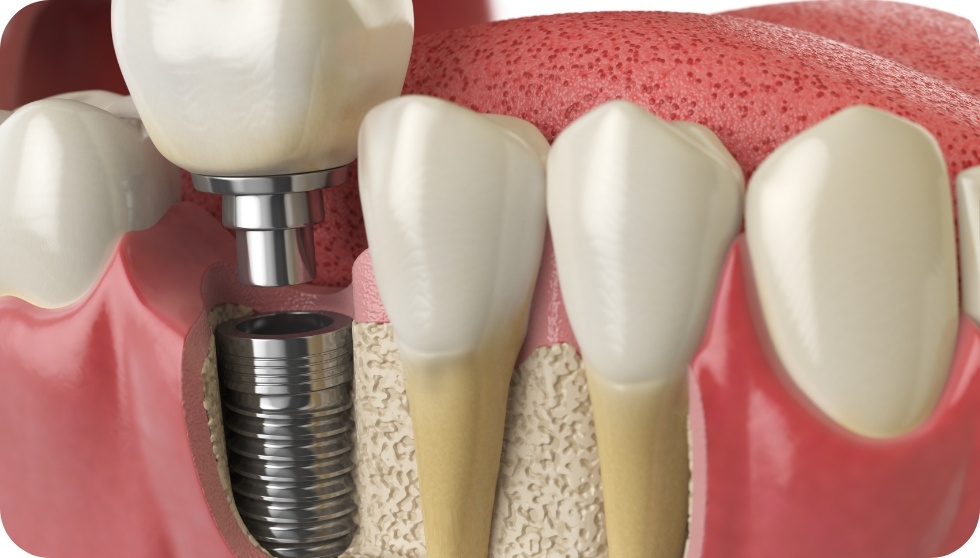 Every dental implant treatment provided by Town Square Dental is personalized based on how many teeth a patient is missing, where they are located, and what type of restoration is needed. This means the cost can vary from person to person--we can let you know your estimated cost at an in-person consultation. In every situation, implants have been shown to last decades longer than more traditional tooth replacements, meaning they usually help patients save money on their new teeth overall despite costing more upfront.