Implant Dentures – Pasadena, TX
End Your Suffering From Severe Tooth Loss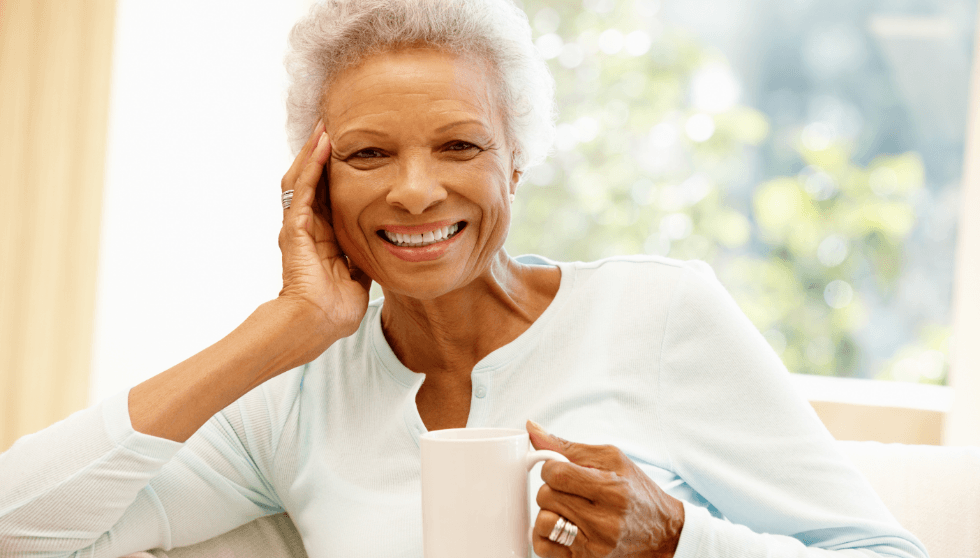 If you have lost most or all of your teeth, it can have a massive impact on your overall quality of life. Over 35 million American adults suffer the same fate, which is why modern tooth replacement solutions such as implant dentures in Pasadena are so popular. With the latest advancements in dentistry, our team is able to replace the entire structure of your missing teeth, preserving your jawbone and giving you a natural-feeling and looking set of pearly whites. It can be embarrassing when people are able to tell that you have replacement teeth. With dental implants, you can smile, laugh, and speak with complete confidence that your teeth are stunning and look completely natural. To learn if implant dentures are right for you, schedule a consultation at Huy P. Nguyen, DDS of Pasadena today.
Why Choose Huy P. Nguyen, DDS of Pasadena for Implant Dentures?
Advanced Dental Technology
High-Quality Dental Materials
Skilled and Experienced Dentist
How Do Implant Dentures Work?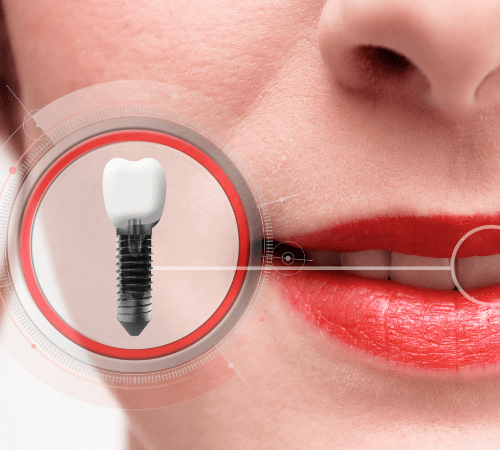 Similar to traditional dentures, ones that are retained by implants have a natural, gum-colored base crafted from acrylic. Atop this sit prosthetics made from materials such as porcelain and ceramic that can mimic the natural appearance of tooth enamel. The main difference is that implant dentures have a smaller gum base and don't rely on suction or messy denture adhesive to stay in place.
The restorations are connected to titanium dental implants that have been surgically placed below your gum line. They naturally fuse with your jawbone through a process called osseointegration and provide a strong and stable foundation. That means that you'll be able to chew all of your favorite foods without worrying about them slipping or shifting in your mouth.
Am I a Candidate for Implant Dentures?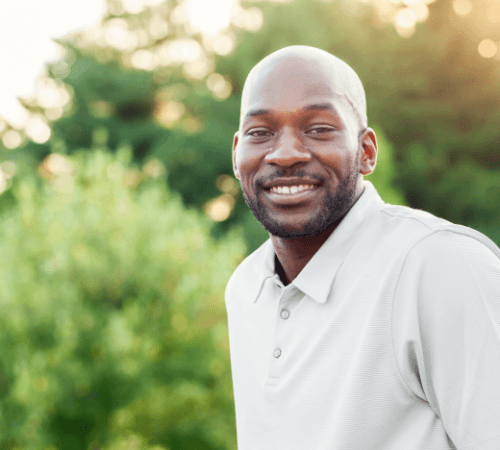 Patients who aren't satisfied with traditional dentures often turn to dental implants as a better solution. During your consultation, we'll assess your oral health and facial structure to determine if you're a good candidate for the procedure. We like to make sure that our patients will be able to recover from the surgery with minimal complications and risks. During your initial appointment, Dr. Nguyen will lay out a detailed timeline and be able to answer any questions you may have.
The Implant Dentures Procedure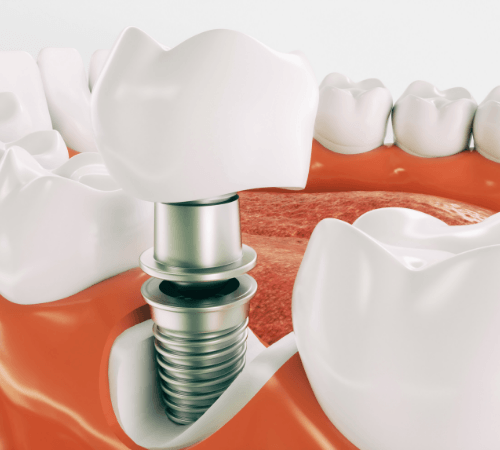 From all of the information that we gathered from your consultation, we'll determine the densest areas of your jaw that can provide the implants with the best support. Once they are surgically placed, we'll place a temporary denture until your permanent ones are made and your gums have healed. During the next several months, the titanium implants will naturally fuse with your jawbone. Once the healing process is completed, we'll secure your customized dentures to them.
Benefits Of Combining Dentures & Dental Implants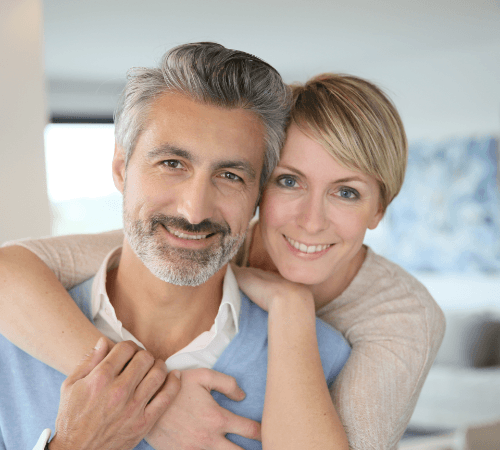 The addition of strong and durable dental implants with dentures provides patients with countless benefits. With the latest technology, this procedure has so much to offer, including:
95 percent success rate.
Natural look and feel.
Restored biting force.
Secure and stable.
Preserve jawbone density.
Maintain facial appearance.
Simple maintenance.
Long lifespan.
At Huy P. Nguyen, DDS of Pasadena, our team is passionate about improving patients' health and wellbeing, which is why Dr. Nguyen uses the latest technology to restore and repair smiles. With dental implants, he's able to give his patients a grin that is functional and aesthetically pleasing.