Multiple Tooth Implants – Pasadena, TX
Fully Repairing Your Grin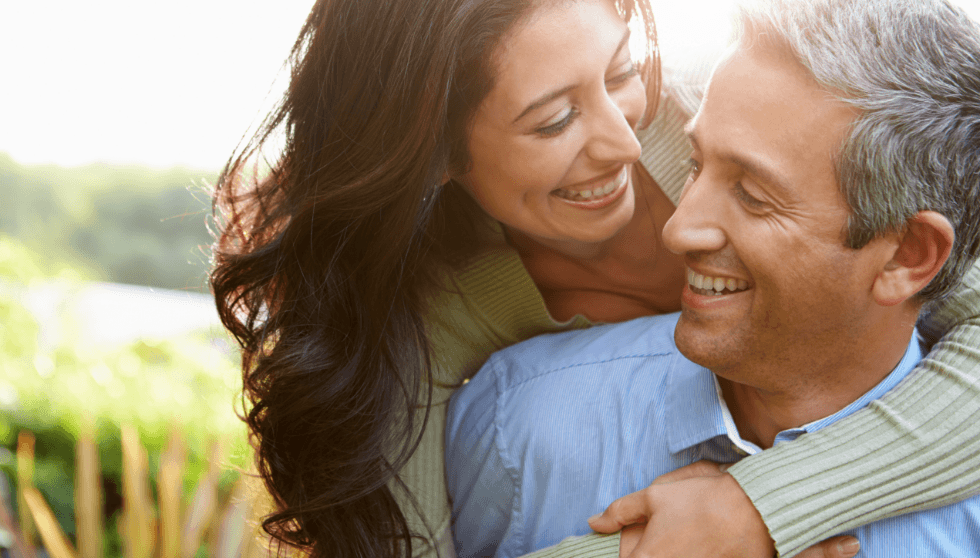 At Huy P. Nguyen, DDS of Pasadena, we have plenty of options for replacing missing teeth. However, only dental implants can replace tooth roots in addition to the parts that are visible when you smile. This way, your restoration won't just look great; it'll also feel natural in your mouth and will help keep your jawbone strong. If you're wondering what the best approach for filling in the gaps in your grin is, schedule an appointment with us today!
Why Choose Huy P. Nguyen, DDS of Pasadena for Multiple Tooth Implants?
Start-to-Finish Convenience
Preserve More of Your Natural Tooth Structure
Custom-Crafted, Lifelike Dental Restorations
Other Options for Replacing Teeth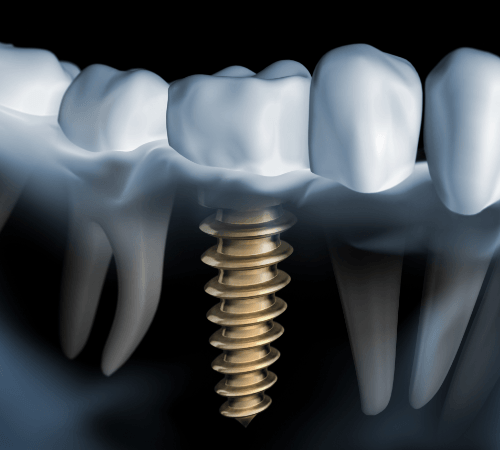 While dental implants are usually an excellent solution for repairing a smile, some patients might not be good candidates. You may consider other replacement options as well, such as:
Crowns and Bridges: If you have plenty of healthy teeth remaining, a crown and bridge can be a great way to replace one to three teeth in a row without needing surgery. The crowns support the other prosthetic teeth and are cemented onto natural teeth adjacent to the gap.
Partial Dentures: A partial denture can replace teeth in several different areas of the mouth at once. It's held in place with a metal clip or clasp, and each one is customized depending on which specific teeth are missing.
Full Dentures: When an entire row of teeth is gone, full dentures can replace them all at once so that you can still chew and speak clearly. The base sits directly on your gums; you can use small amounts of adhesive to keep it in place.
Note that all of these restorations can also be supported by dental implants.
The Dental Implant Process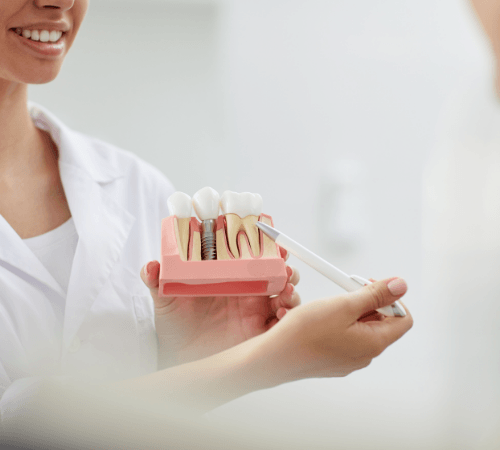 If you do decide to get implants, the first step is to prepare your mouth and jaw for the surgery. For example, if your implants will support full dentures, any remaining teeth in the arch will need to be extracted. We'll also use X-rays to plan the placement of your implants and will figure out a schedule for the various treatments that will be required.
Once everything's ready, it's time to place the implants. We'll use an appropriate number of posts depending on the type of restoration you need. Once they're in place, we'll need to allow several months for the gums at the surgical site to heal and for the jawbone to fuse with the implants. You'll receive a crown, bridge, partial denture or full denture once recovery is complete.
Benefits of Dental Implants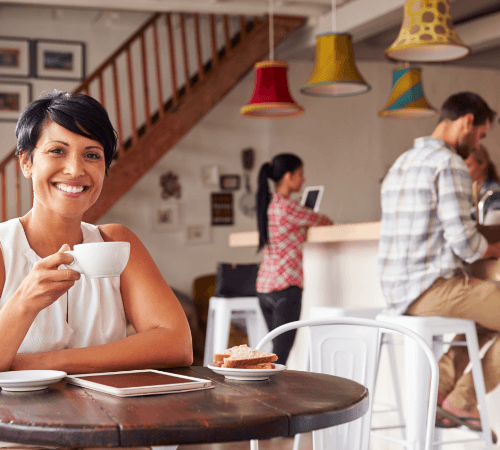 Getting dental implants can be the best way to protect your oral health overall. They'll stop the jaw and gums from deteriorating, thus maintaining your facial structure and preventing your other teeth from moving out of place. Furthermore, there's no need to remove any enamel from your natural teeth (like traditional bridges require) and you won't have to take your prosthetics out at night or to clean them (as you would with traditional dentures).
You can expect your implants to last for a very long time – even the rest of your life in some cases! All it takes is excellent maintenance, which is as simple as brushing, flossing and visiting Huy P. Nguyen, DDS of Pasadena for regular checkups like you normally would.