How Dental Implants Work – Pasadena, TX
Learn About the Process of Rebuilding Your Smile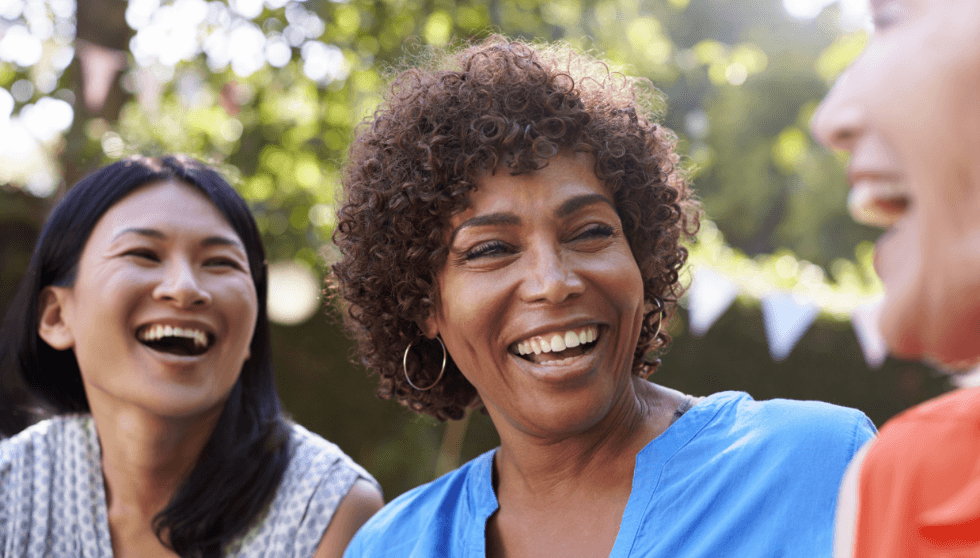 When it comes to replacing missing teeth, no solution is nearly as beneficial as dental implants. Since they recreate the root structure of the tooth as well as the crown, they offer countless advantages over traditional methods like dentures or bridges. Here at Huy P. Nguyen, DDS of Pasadena, Dr. Nguyen can perform every step of the process under one roof at our Pasadena office. But how exactly does the process go? Let's discuss how dental implants work by going over the steps you'll take in your journey to a full and complete smile.
Why Choose Huy P. Nguyen, DDS of Pasadena for Dental Implants?
Start-to-Finish Convenience
Friendly & Experienced Dental Team
Respectful & Compassionate Dentistry
Initial Dental Implant Consultation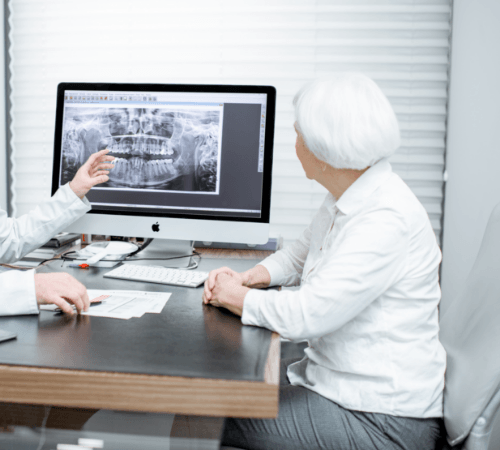 Most patients with generally good oral health are candidates for dental implants, but you'll still need a consultation to confirm your eligibility. In addition to discussing your medical and oral history, Dr. Nguyen will examine and take X-rays of your mouth to check for any issues hidden below the surface. Depending on his findings, you might require preliminary treatments before implant placement, such as bone grafting or gum disease therapy.
Dental Implant Surgery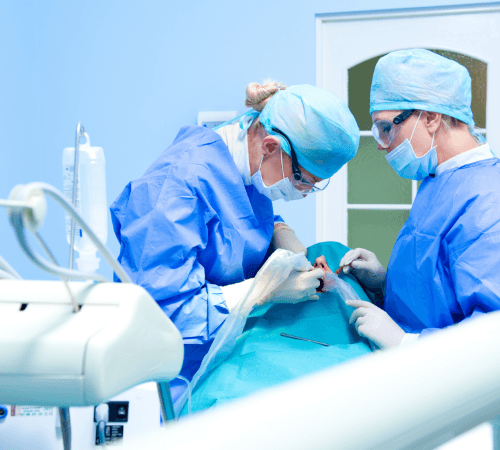 Unlike many general dentists in the area, Dr. Nguyen is qualified to place dental implants himself. During a surgical procedure (before which you'll receive anesthetic and possibly sedation to ensure your comfort), your gum tissue is opened up to expose your jawbone. The titanium implant posts are placed directly into your bone, and your gums are stitched closed.
Dental Implant Osseointegration & Abutment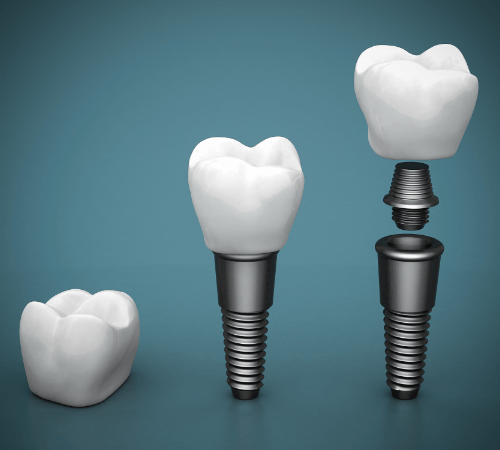 For the next few months, you'll undergo a process called osseointegration, wherein your jawbone fuses to the implant posts. This provides a strong foundation for your implants to support your restorations while also encouraging your implants to remain in place for decades to come.
After the bone has healed, you'll undergo a second minor surgery to place your abutments. These are small metal fixtures designed to connect your implants to your restorations. During the procedure, your gums are opened, and the abutments are installed onto the heads of the posts. It should take another two weeks or so for your gum tissue to fully recover.
Placement of Dental Implant Restorations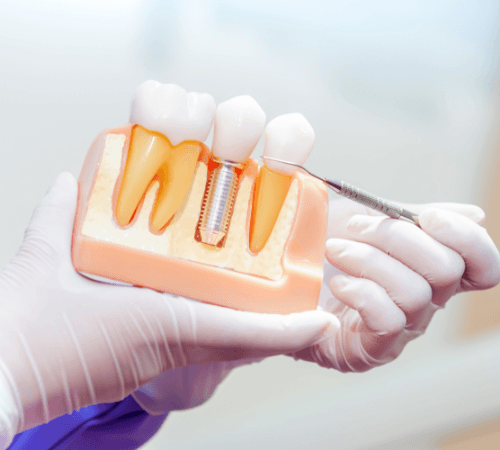 While you're healing, the dental lab is meticulously crafting the crown, bridge, or denture that will go over your implants and abutments. Each one is custom-made to resemble the pearly whites you were born with. Smiling confidently is a breeze because no one will notice they're not your "real" teeth. They're also made with high-quality material, allowing you to chew your favorite foods with ease.