Replace Missing Teeth – Pasadena, TX
Close the Gaps for Good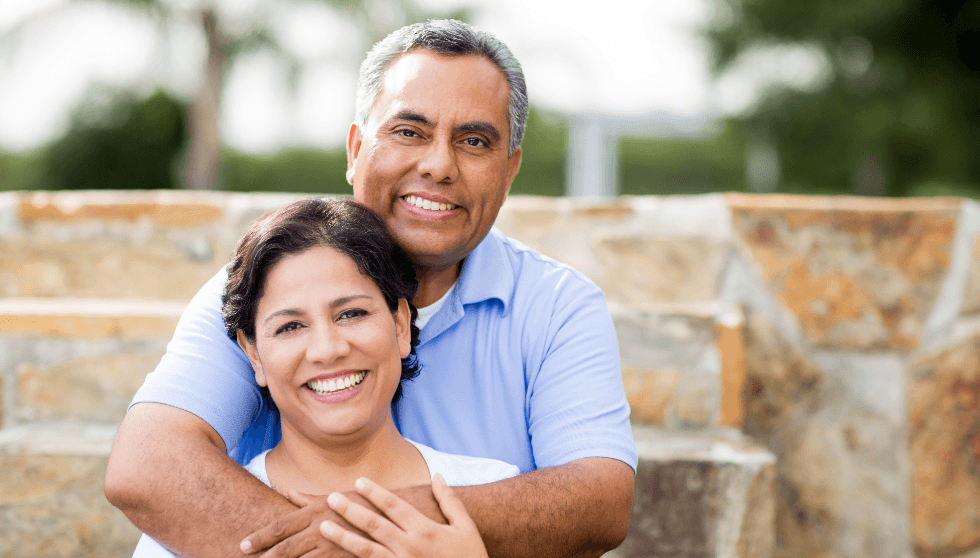 If you're currently dealing with one or more missing teeth, then you probably already know this can affect way more than just your ability to speak and chew comfortably. Like many others, the spaces in your smile likely cause you to feel self-conscious every single day and hurt your oral health to boot. At Huy P. Nguyen, DDS of Pasadena, Dr. Nguyen is ready to help you solve both types of problems using a custom-made solution designed just for you. No matter how many teeth you might be missing, he can help you enjoy a complete and confident smile again. How? To learn more about your options, give us a call today.
Why Choose Huy P. Nguyen, DDS of Pasadena for Tooth Replacement?
Friendly Team that Makes Every Appointment Easy
Exceptional Quality with Every Restoration
Accepts & Maximizes Dental Insurance
Dental Bridges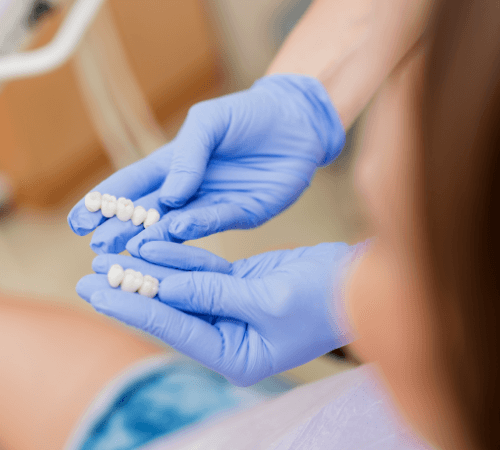 A dental bridge uses the strength of your remaining teeth to help replenish one or more gaps in a row. Dental crowns are placed over the teeth on either side of the gap, and these are bonded to the replacement teeth that close the space. Our bridges are designed to blend perfectly into any smile while restoring a patient's biting strength. For even more security, bridges can also be anchored with dental implants.
Dentures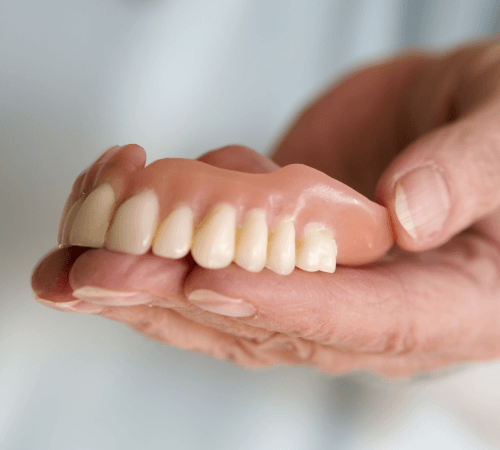 Replacing several missing teeth might seem intimidating initially, but with the right denture, you can give your smile a new lease on life with just one prosthetic. Partial dentures are designed to fit among remaining teeth like the piece of a puzzle to close any gaps, while a full denture can restore an entire row of teeth at the same time. We offer both removable dentures as well as those retained with dental implants so patients can get the solution that is perfect for them.
Dental Implants
Nothing is better than the teeth you're born with, but do you know what the next best thing is? Dental implants. Unlike other tooth replacements that just sit on top of the gums, implanted teeth are attached directly to the jawbone using small titanium posts placed within it. This new root provides the foundation for a prosthetic that looks natural, can be trusted to stay in place, and has been shown to last for decades.
Tooth Extractions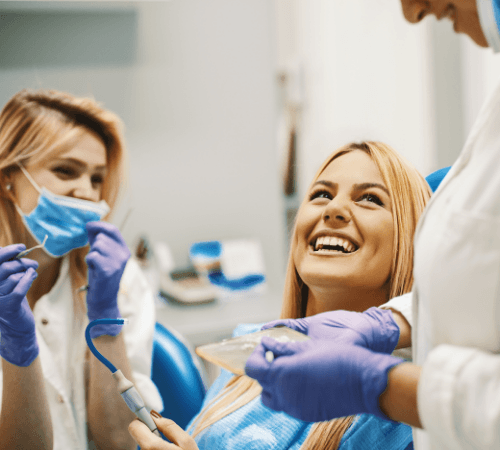 In a perfect world, you would be able to keep all of your natural teeth for life, but sadly, that isn't always the case. If a part of your smile has succumbed to severe trauma or decay, that tooth may need to be extracted in order to get your oral health back on track. If we conclude that extraction is necessary, we will begin discussing tooth replacement options with you so that you can have a complete smile again as soon as possible.