Preventive Dentistry – Pasadena, TX
How We Keep Cavities Away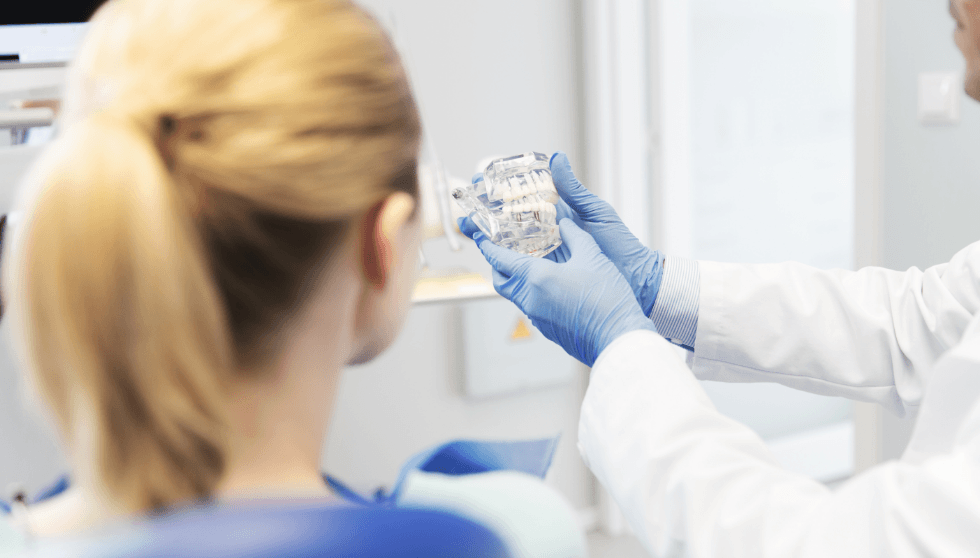 At Huy P. Nguyen, DDS of Pasadena, fixing a cavity is easy, but we prefer to prevent troublesome tooth decay from popping up in the first place. That's why Dr. Nguyen and our team are happy to provide a wide variety of preventive dentistry services that are designed to stop the most common oral health issues before they even start. By coming to see us regularly, Dr. Nguyen can help patients of any age enjoy problem-free smiles for years at a time. To schedule you or your child's next checkup and cleaning with us, call today!
Why Choose Huy P. Nguyen, DDS of Pasadena for Preventive Dentistry?
Ready to Treat Entire Families
Care Provided with a Gentle Touch
Appointments Always Start on Time
Dental Checkups & Cleanings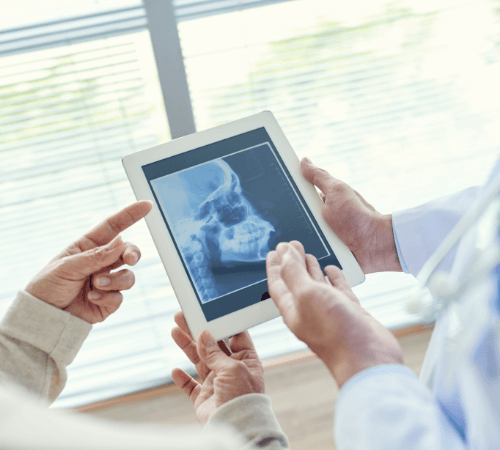 In addition to brushing and flossing every day at home, the best thing a person can do to protect their smile and oral health is getting a checkup and cleaning once every six months. At these routine appointments, Dr. Nguyen will examine your teeth, gums, jaw, and bite so he can detect any decay or damage as early as possible. This way, he can take care of the issue before it causes significant trouble. Plus, with a professional cleaning, our hygienist can remove stubborn plaque deposits from your teeth that your toothbrush and floss simply can't handle at home, leaving you with a freshly polished and protected smile.
Learn More About Checkups and Cleanings
Oral Cancer Screening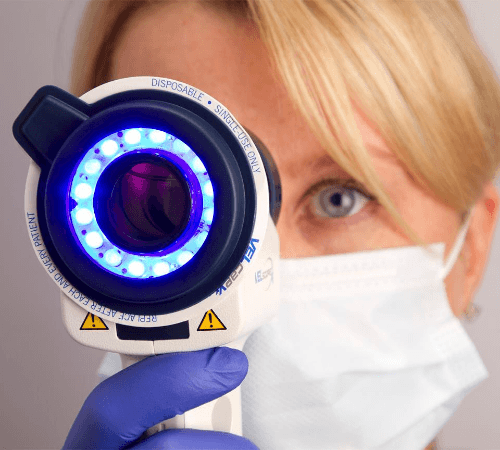 Cavities and gum disease aren't the only ailments Dr. Nguyen is looking for during your standard checkups—he also keeps an eye out for the initial signs of oral cancer, which can be easy to miss with untrained eyes. Regular screenings are an essential tool to ensure that this disease is caught and treated before it becomes too advanced. If you notice a persistent sore or discolored patch of tissue in your mouth, be sure to contact our dental office to schedule a screening right away. By being proactive, you can literally save your life.
Fluoride Treatment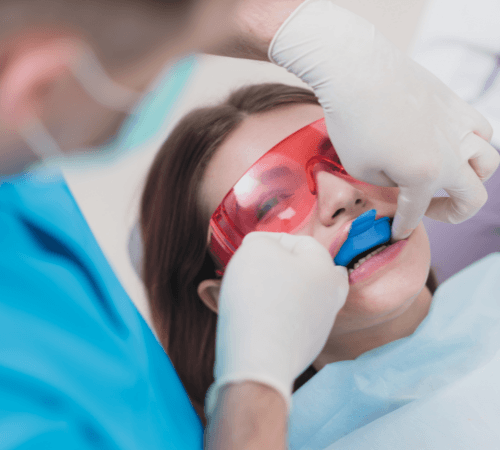 Fluoride has been added to toothpaste and even tap water for decades, and that's because regular exposure to this mineral has been proven to drastically lower a person's risk for tooth decay (especially children). Along with recommending that his patients use a fluoridated toothpaste at home, Dr. Nguyen can provide extra cavity protection with a topical fluoride treatment at regular checkups. This involves applying a gel to the teeth for a minute or so, and it's one of the best ways to ensure they stay healthy between appointments.
Nightguards for Grinding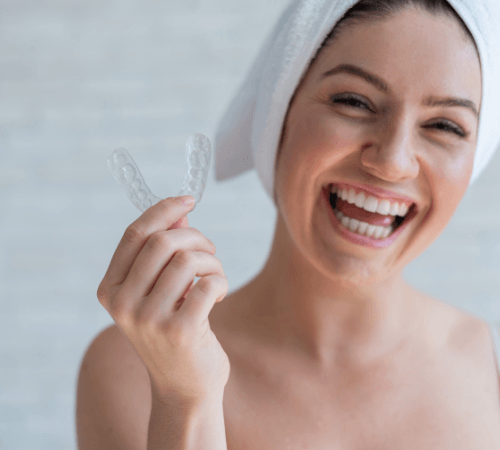 Modern life is stressful, and for some people, this causes them to unconsciously clench their jaw and grind their teeth, which is called bruxism. Many only engage in this habit while they are sleeping, making it pretty impossible to break! Unfortunately, left untreated, it's usually the teeth that end up breaking, but Dr. Nguyen can prevent this with a simple solution—a nightguard. This is a small oral appliance worn to bed that fits over the teeth and prevents them from coming together to halt any harmful contact.