Emergency Dentistry – Pasadena, TX
Same-Day Care When You Need it the Most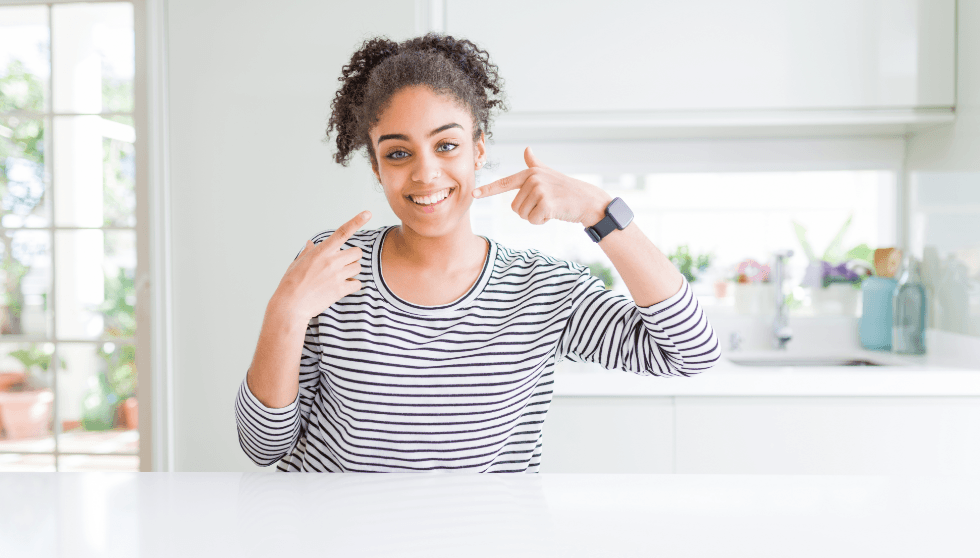 In the midst of a dental emergency, it can be difficult to act quickly because of the shock of the situation. That's why it's always a good idea to have our phone number on-hand, so you can call us as soon as something happens, and we can schedule a same-day appointment for you. Based on the extent of your oral damage, we'll walk you through our customized treatment plan to help repair your smile, get you out of pain, and restore your oral health.
Why Choose Huy P. Nguyen, DDS of Pasadena for Emergency Dentistry?
Oral Conscious Sedation Available
Compassionate & Experienced Dentist
Same-Day Emergency Appointments
How We Treat Dental Emergencies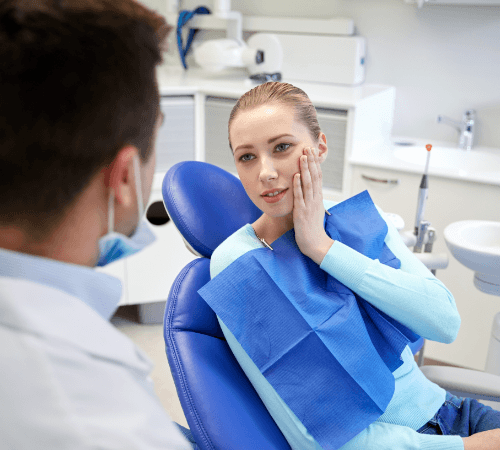 If you or a loved one are dealing with any type of dental emergency in Pasadena, don't hesitate to reach out to our team immediately. Once you do, here's how you can expect us to handle the situation:
Schedule Your Same-Day Visit: While we've got you on the phone, we'll ask you about what happened and provide you with first-aid guidance to prevent any additional damage to your smile. We'll then schedule a same-day appointment for you to get you out of pain as soon as possible and make sure the problem doesn't get any worse.
Conduct an Examination: When you arrive, we'll take X-rays of your mouth, ask you a little more about what happened, and conduct a quick, yet thorough, examination of your teeth and gums to diagnose the issue at-hand.
Go Over Your Treatment Options: Once we've determined what brought you in, like a tooth infection or a knocked-out tooth, we'll quickly put together a couple of treatment options for you and walk you through each one.
Restore Your Smile & Oral Health: Once you consent to moving forward with treatment and understand the procedure, we'll get to work immediately to repair your grin.
Most Common Dental Emergencies
Making an on-the-spot decision about what to do in the face of a dental emergency in Pasadena can be hard, which is why we've outlined some helpful tips below on how to address the most common issues that patients come to us with. If you're experiencing any of the following problems or symptoms, please contact us immediately.
Understanding the Cost of Treating Emergencies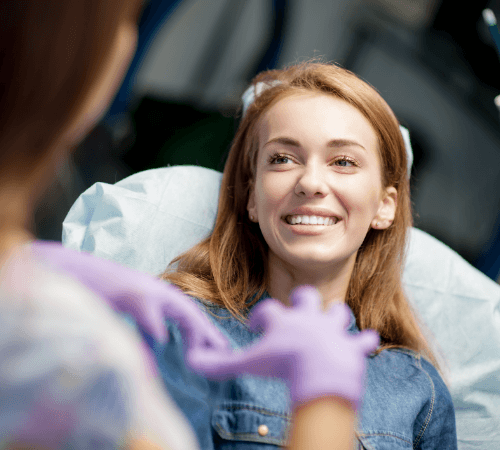 Because there are so many different types of dental emergencies, the cost of treating one is always different and will be dependent on a patient's particular situation. A minor toothache may just call for a small filling, while a broken tooth might need to be removed and replaced. We know urgent dental care is always an unexpected expense, so to help patients afford it, we accept all dental insurance and offer flexible financing options as well.
Keys to Preventing Emergencies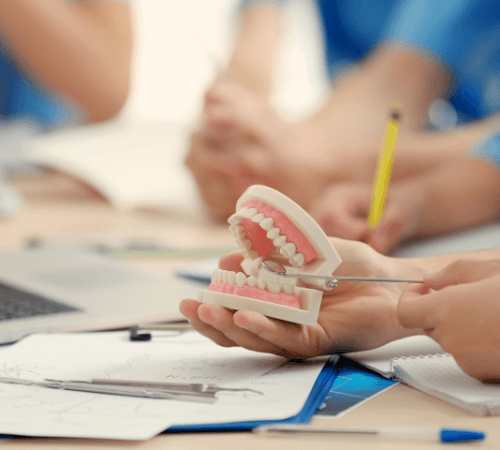 While there's no way to completely avoid experiencing dental emergencies throughout your life, there are several steps you can take to minimize your risk of ending up in your emergency dentist's office. By being proactive and addressing small oral health problems during routine checkups and cleanings and maintaining good oral hygiene at home, you can not only save yourself from experiencing pain as a result of advanced oral health problems, but you can also save money by avoiding invasive procedures.
Emergency Dentistry FAQs
Are you in need of answers to some of the most frequently asked questions about dental emergencies? It's no surprise that you might want to feel more prepared should an accident or injury occur to you or someone you love, which is why an emergency dentist, Dr. Nguyen, is pleased to provide some insightful answers that can help put you more at ease and feel greater confidence should you be placed in this type of situation. However, if you still have questions and want to know more, we invite you to contact our office.
How do I know if it's a real dental emergency?
If you're unsure whether you should seek immediate treatment for your dental accident or injury, there are a few ways you can tell. First, if you are in any pain whatsoever, call our office and alert us to the situation. Once you provide our team with the information, we can direct you as to whether you should go straight to the emergency room or wait for an appointment with Dr. Nguyen.
Apart from the pain, if you have bleeding that is consistent, swelling that will not go down, or a broken or fractured jaw, get to a local ER as soon as possible.
Do you accept same-day appointments for dental emergencies?
Yes, we are pleased to provide same-day emergency appointments. We do not want you to experience pain or discomfort any longer than necessary, so once you call our office, we will immediately begin to work you into the day's schedule. In the meantime, our friendly staff will be happy to provide you with the necessary steps or tips to follow to handle your emergency situation at home.
How can I go about relieving pain?
Typically, over-the-counter pain medications and cold compresses are the two go-to items for relief. An ice pack or compress will not only reduce discomfort but also decrease swelling. Pain relievers will make you more comfortable until you are able to get in to see your dentist. During your visit, it will be important to relay how you've been caring for your injury while at home. Hopefully, with the right tools, you will be feeling at least somewhat better by the time you arrive at our office.
Does insurance cover dental emergency visits?
If you review your individual policy, you will most likely find that emergency dental services are covered by your insurance company. Accidents happen, and they realize that, so you can expect them to cover anywhere from 50-70% of your treatment needs. However, this isn't the case for all insurers, so make sure you check with your insurance company to find out how much they will agree to cover as well as how much you will be expected to pay out of pocket.