Emergency Dentistry – Pasadena, TX
Ready to Help When Things Go Wrong!
Needless to say, dental emergencies tend to happen when people least expect them, making them particularly tricky to plan for. Instead of figuring out what to do after you or a loved one is already experiencing severe dental pain, we recommend going ahead and putting Town Square Dental's number in your phone right now. Should a terrible toothache or tooth-related accident occur, Dr. Nguyen is ready to provide immediate and high-quality emergency dentistry in Pasadena. Just give us a call, and we'll schedule to see you as soon as possible so you don't have to be left waiting in pain.
Why Choose Town Square Dental for Emergency Dentistry?
Same-Day Appointments Available
Patient Comfort Comes First
We Accept & Maximize Dental Insurance
How to Handle Dental Emergencies
Dental emergencies can happen in the blink of an eye, such as a sports-related accident, or take several months to develop, like an awful toothache that seemingly pops up out of the blue. Whatever the case may be, taking the right actions quickly can make all the difference between saving and losing a tooth. Ideally, a patient would be able to head straight to our dental office in these situations, but if they can't, here are a few tips on how to best handle some of the most common dental emergencies on your own:
Toothaches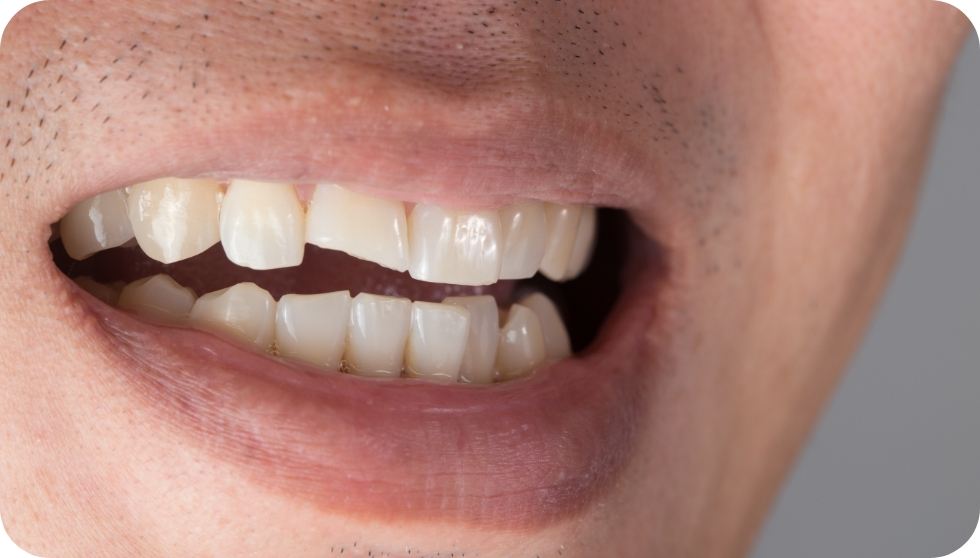 A toothache can be the result of a dental infection, crack in the enamel, or a piece of food just being stuck between the teeth. After rinsing and flossing around the tooth, if this doesn't outright fix the problem, taking an OTC medication and using a cold compress can provide temporary relief.
Chipped/Broken Teeth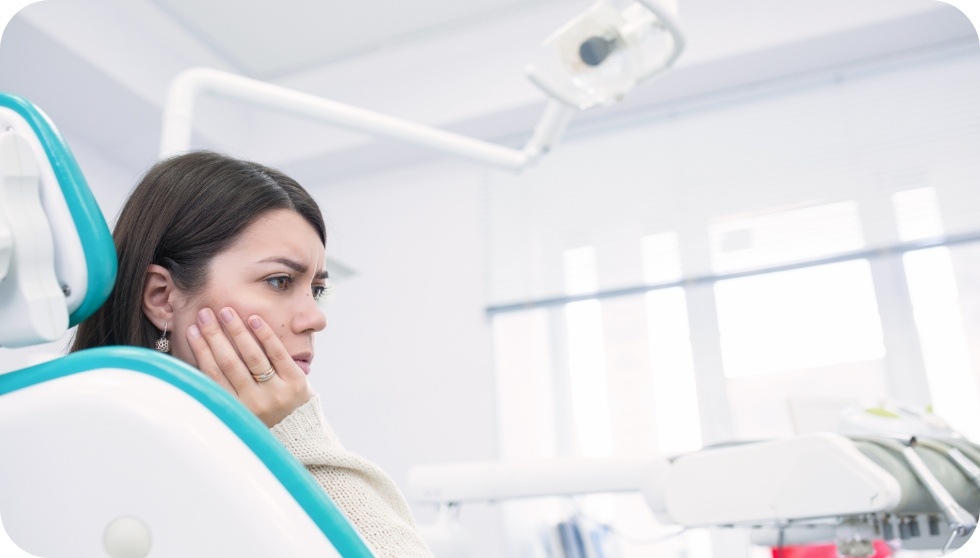 Use a cold compress to lessen pain and keep the swelling down, and try to recover as much of the tooth that you can. To prevent the remaining tooth from injuring the inside of the mouth, cover it either with some sugarless gum or dental wax.
Knocked-Out Tooth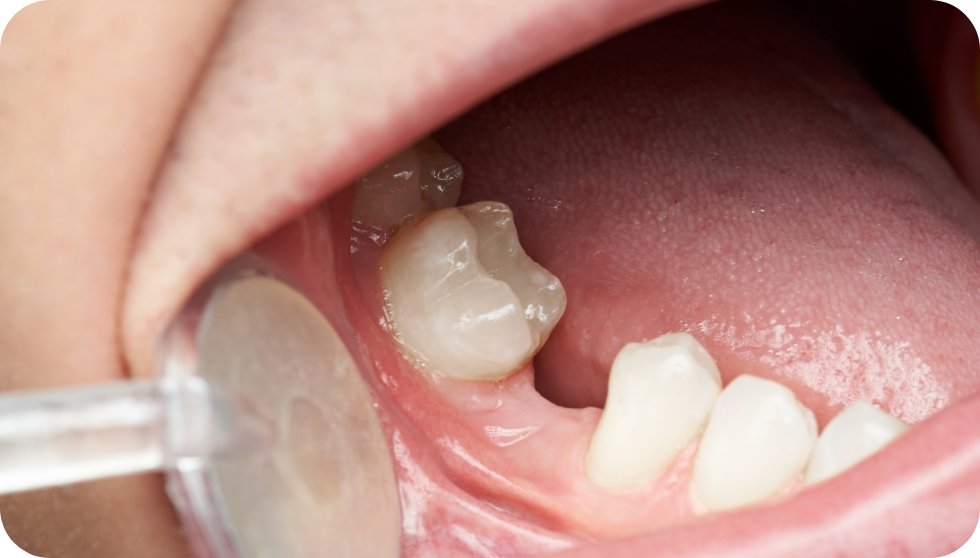 Recover the tooth while not touching the root, gently rinse it off, and try to place it back into its socket. If it won't stay, store it either between the cheek and gums or in a container with milk or saltwater. You need to come see us as fast as possible in this situation and be sure to keep the tooth moist in the process!
Lost Filling / Crown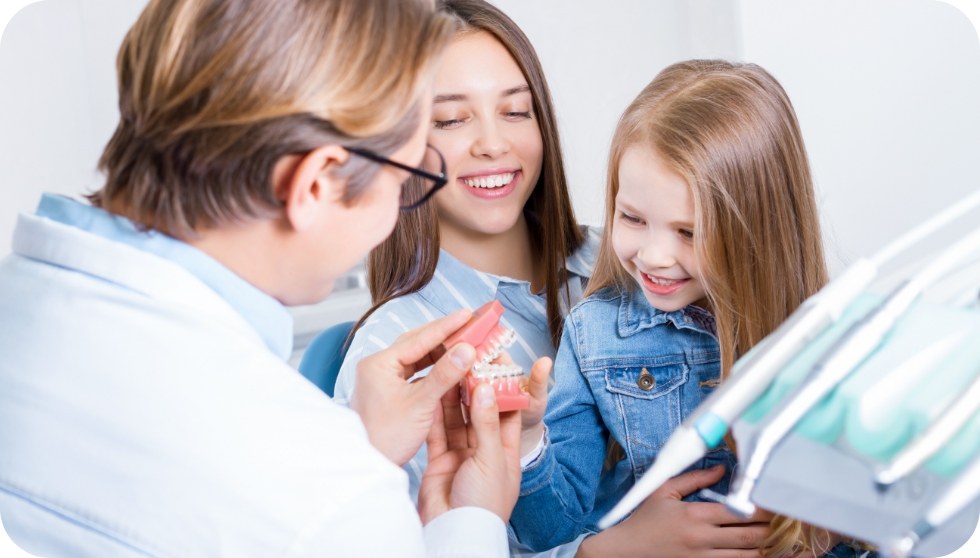 After rinsing off any debris from the restoration, see if you can place it back onto your tooth. A little dab of toothpaste can help with this, but DON'T use any other kind of adhesive. Try not to chew with the tooth until it can be repaired.
How to Prevent Dental Emergencies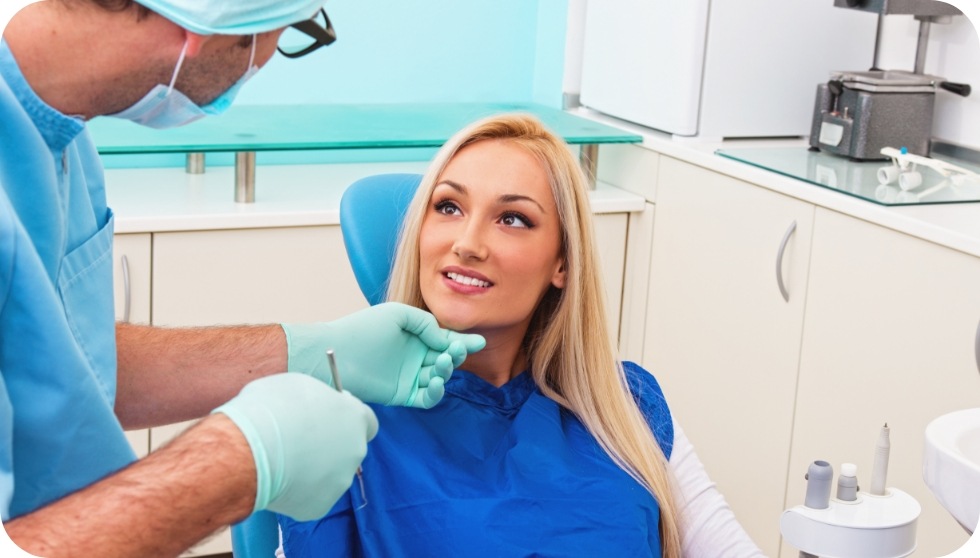 Of course, preventing a dental emergency is always easier than treating one, and the following tips will go a long way in this effort:
Wear a mouthguard every time you play sports, no matter your age or chosen game.
Don't chew on hard items like ice, pens, pencils, fingernails, etc.
Be careful when eating particularly hard or sticky foods.
Don't use your teeth to open bottles or packages.
Keep up with your oral hygiene and dental checkups. This will take care of those small problems so they can't develop into big emergencies later.
Cost of Treating Dental Emergencies
Because there are so many different types of dental emergencies, the cost of treating one is always different and will be dependent on a patient's particular situation. A minor toothache may just call for a small filling, while a broken tooth might need to be removed and replaced. We know urgent dental care is always an unexpected expense, so to help patients afford it, we accept all dental insurance and offer flexible financing options as well.
Dental Emergency FAQs
Are you in need of answers to some of the most frequently asked questions about dental emergencies? It's no surprise that you might want to feel more prepared should an accident or injury occur to you or someone you love, which is why an emergency dentist, Dr. Nguyen, is pleased to provide some insightful answers that can help put you more at ease and feel greater confidence should you be placed in this type of situation. However, if you still have questions and want to know more, we invite you to contact our office.
How do I know if it's a real dental emergency?
If you're unsure whether you should seek immediate treatment for your dental accident or injury, there are a few ways you can tell. First, if you are in any pain whatsoever, call our office and alert us to the situation. Once you provide our team with the information, we can direct you as to whether you should go straight to the emergency room or wait for an appointment with Dr. Nguyen.
Apart from the pain, if you have bleeding that is consistent, swelling that will not go down, or a broken or fractured jaw, get to a local ER as soon as possible.
Do you accept same-day appointments for dental emergencies?
Yes, we are pleased to provide same-day emergency appointments. We do not want you to experience pain or discomfort any longer than necessary, so once you call our office, we will immediately begin to work you into the day's schedule. In the meantime, our friendly staff will be happy to provide you with the necessary steps or tips to follow to handle your emergency situation at home.
How can I go about relieving pain?
Typically, over the counter pain medications and cold compresses are the two go-to items for relief. An ice pack or compress will not only reduce discomfort but also decrease swelling. Pain relievers will make you more comfortable until you are able to get in to see your dentist. During your visit, it will be important to relay how you've been caring for your injury while at home. Hopefully, with the right tools, you will be feeling at least somewhat better by the time you arrive at our office.
Does insurance cover dental emergency visits?
If you review your individual policy, you will most likely find that emergency dental services are covered by your insurance company. Accidents happen, and they realize that, so you can expect them to cover anywhere from 50-70% of your treatment needs. However, this isn't the case for all insurers, so make sure you check with your insurance company to find out how much they will agree to cover as well as how much you will be expected to pay out of pocket.