Children's Checkups & Cleanings – Pasadena, TX
Keeping Growing Smiles Happy and Healthy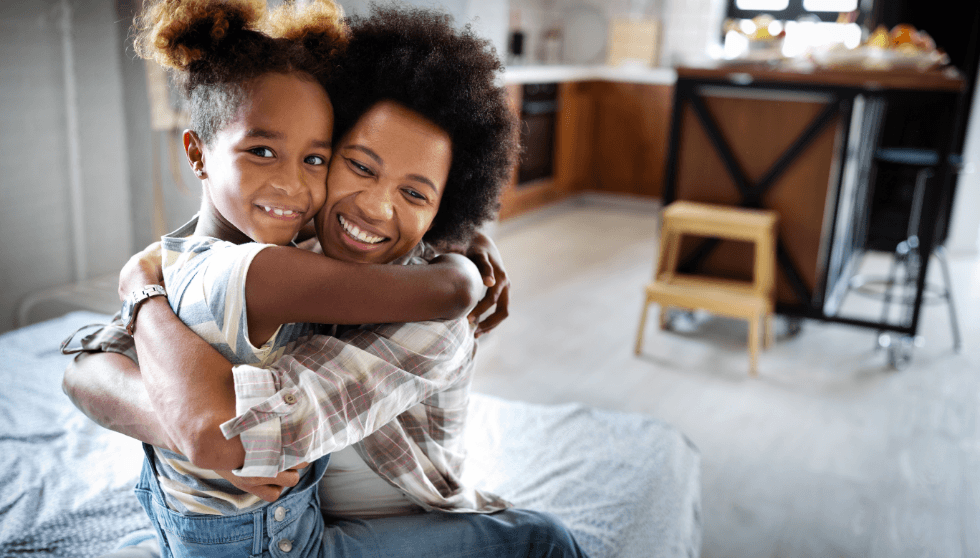 Regular dental checkups and cleanings are essential for smiles of every age! At Huy P. Nguyen, DDS of Pasadena, we want to help set your child up for a lifetime of strong and sparkling smiles with comfortable, educational, and fun dental checkups and cleanings for kids. We focus on keeping growing smiles happy and healthy with a wide variety of children's services and a commitment to gentle dentistry. Here's what you can expect during your child's dental checkups and cleanings.
Why Choose Huy P. Nguyen, DDS of Pasadena For Children's Checkups and Cleanings?
State-of-the-Art Technology for the Most Comfortable Treatments
Talented and Experienced Dental Team Who Truly Cares
Specialized Services for the Unique Needs of Growing Smiles
Checkups and Cleanings for Kids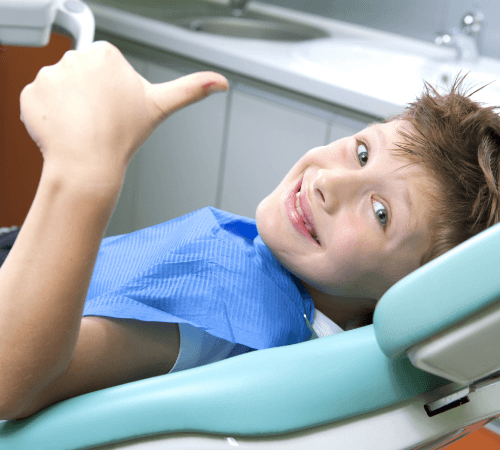 The American Academy of Pediatric Dentistry recommends that children should have their first dental checkup by their first birthday. While this may seem too young, early visits give us a chance to ensure your little one's oral health and development are on track and stop any potential issues as early as possible. It's also a great way to introduce your child to all the new sights, sounds, and friendly faces at our office, which can help prevent dental anxiety in the future.
During these biannual visits, Dr. Huy Nguyen will thoroughly inspect your son's or daughter's teeth, gums, and bite alignment for common issues like cavities and gum disease. If needed, he may also take digital X-rays of your child's mouth to ensure there are no problems hiding underneath their gums. After reviewing his findings with you and your child and creating any necessary treatment plans, one of our experienced dental hygienists will clean your little one's teeth. Using an extra gentle and careful touch, we'll remove any built-up plaque, bacteria, and tartar, then polish away any surface stains. Before we finish up, feel free to ask us any questions you may have about caring for your son's or daughter's smile!
Special Services for Growing Smiles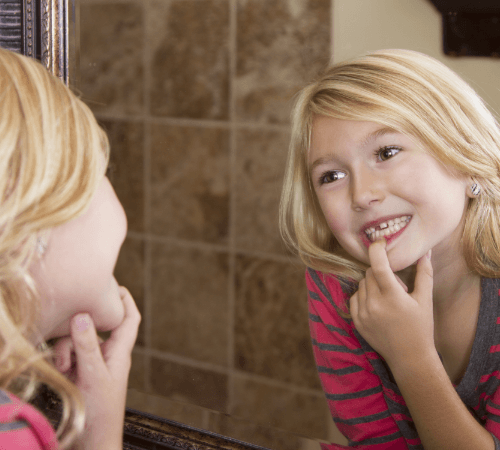 Alongside teaching your child the basics of great oral hygiene and healthy habits, we offer specialized services for children to keep their growing smiles healthy, such as:
Custom-made athletic mouthguards
Dental sealants
Silver diamine fluoride treatments
Frenectomies
Pulp therapy
Help treating non-nutritive habits
Keeping Your Child's Smile Healthy Between Visits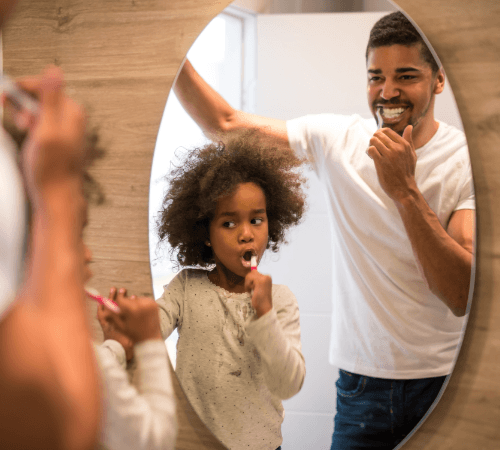 Getting children excited about taking care of their teeth and gums isn't always easy! If you're having trouble helping your little one develop good oral hygiene habits, we'll be more than happy to answer your questions and give you personalized tips. The best way to keep your child's smile healthy between visits is to teach them to:
Brush for two minutes twice a day with a children's-sized, soft-bristled toothbrush.
Floss all their teeth once every day either with traditional floss or flossing picks.
Rinse with fluoridated mouthwashes regularly and drink fluoridated tap water often to strengthen their enamel.
We look forward to giving your child the special attention and gentle care they deserve. Give us a call today to schedule their next checkup!