Cost of Dental Implants – Pasadena, TX
Why Implant Treatment Is a Smart Investment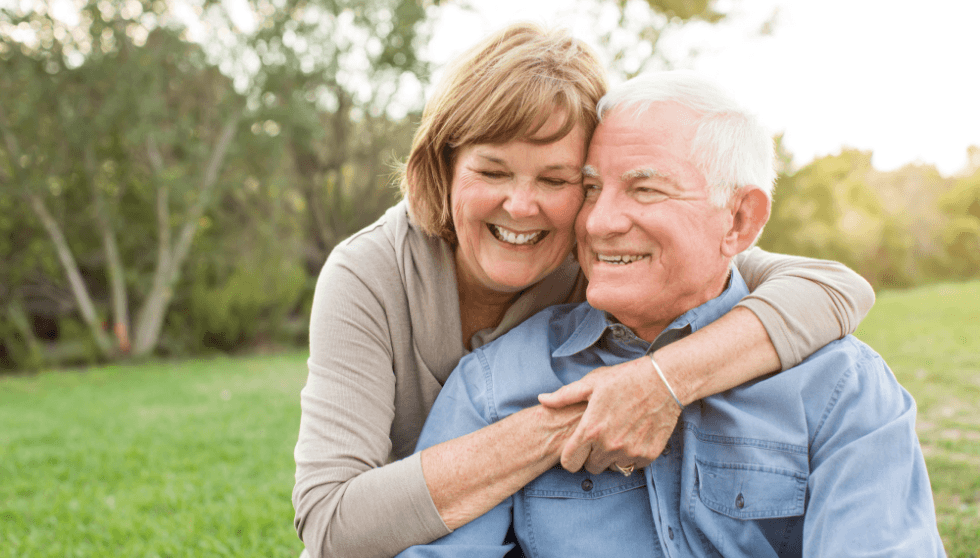 Many individuals with missing teeth are intrigued by dental implants but hesitate when they learn of the cost. At Huy P. Nguyen, DDS of Pasadena, we believe implant treatment is often the best way to restore one's smile. Below is some information to help you understand the factors that contribute to the overall cost of dental implants and why they are the smart – and affordable – option to restore your smile.
Why Choose Huy P. Nguyen, DDS of Pasadena for Dental Implants?
Start-to-Finish Convenience
High-Quality Dental Materials Used
Advanced Digital X-Ray Imaging
Types of Dental Implants
The number of dental implants you need, which depends on how many teeth you are missing, will influence the final cost of your implant treatment. The three main types of dental implants are:
Single Tooth Implant – Fill the small gap in your smile with a single dental implant topped with a custom crown.
Implant Bridge – Replace several consecutive missing teeth with two implants and an implant bridge.
Implant Denture – Much sturdier than conventional dentures, implant dentures replace an entire row of missing teeth. This type of dental restoration usually requires 4 to 6 implants.
The Stages of Dental Implant Treatment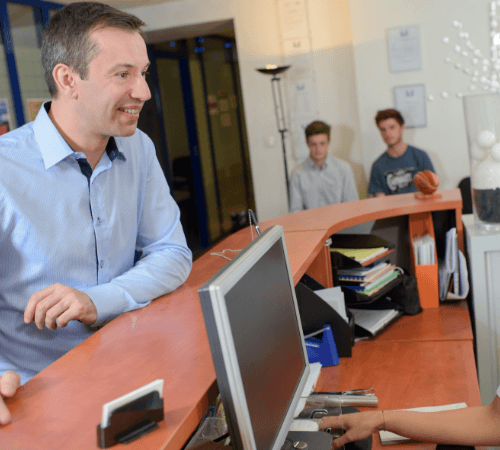 Getting dental implants usually requires several trips to the dentist over the course of several months, with each stage contributing to the overall cost of implant treatment.
During your first visit, Dr. Nguyen will examine your mouth and take detailed X-rays to determine where your implants will be placed. An initial consultation is also an important step to determine if a preliminary procedure, like a bone graft or sinus lift, is necessary.
The second stage is the implant placement, a surgical procedure in which Dr. Nguyen inserts the implant into the jawbone beneath the gums where the tooth is missing. Many dentists have to recommend their patients to an outside specialist for this stage, but Dr. Nguyen is qualified to provide start-to-finish implant treatment.
After your implants have fully healed, we will welcome you back to Huy P. Nguyen, DDS of Pasadena so Dr. Nguyen can securely attach your new dental crown, bridge or denture onto your implants and complete your beautiful new smile.
Are Dental Implants Worth the Investment?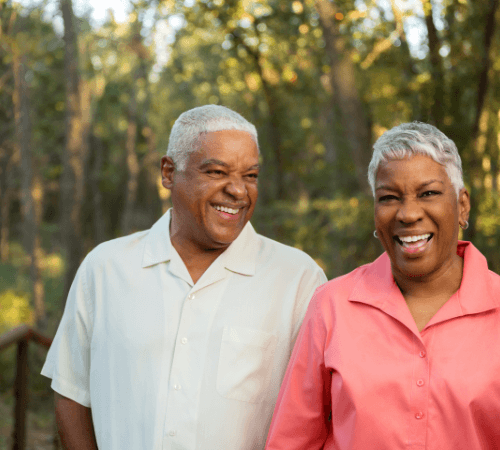 Dental implants are without a doubt a worthwhile investment due to their longevity and their unique benefits. While the upfront cost may be higher than other tooth replacement options, dental implants can last for decades with proper care. When you consider the fact that dental bridges and dentures have to be replaced every few years, you may actually end up saving money in the long run by choosing implant treatment. In addition, dental implants are the only tooth replacement solution that restores teeth from the roots up, which helps preserve the jawbone and keep you looking young and vibrant. It is no wonder so many men and women in Pasadena and across the country choose to invest in dental implants each year!
Does My Dental Insurance Cover Implants?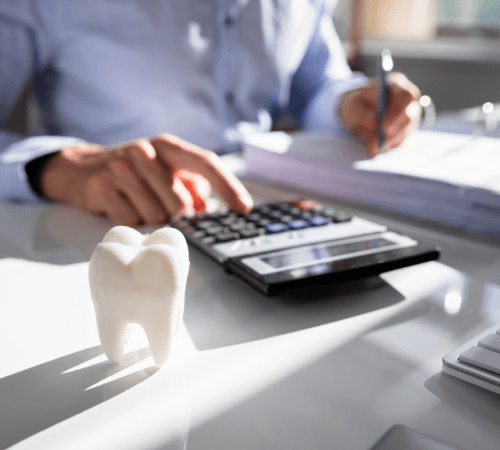 Unfortunately, most insurance companies consider dental implants to be a cosmetic treatment and thus do not cover the full cost. However, you may be able to use your dental insurance to pay for preliminary treatments related to implants, such as a bone graft or sinus lift.
If you would like assistance understanding the details of your dental insurance plan, do not hesitate to ask us! Our knowledgeable staff at Huy P. Nguyen, DDS of Pasadena is always happy to file insurance claims on patients' behalf. We are committed to helping you get the maximum amount of benefits possible from your plan!