Children's Dentistry – Pasadena, TX
Help Your Favorite Smile Shine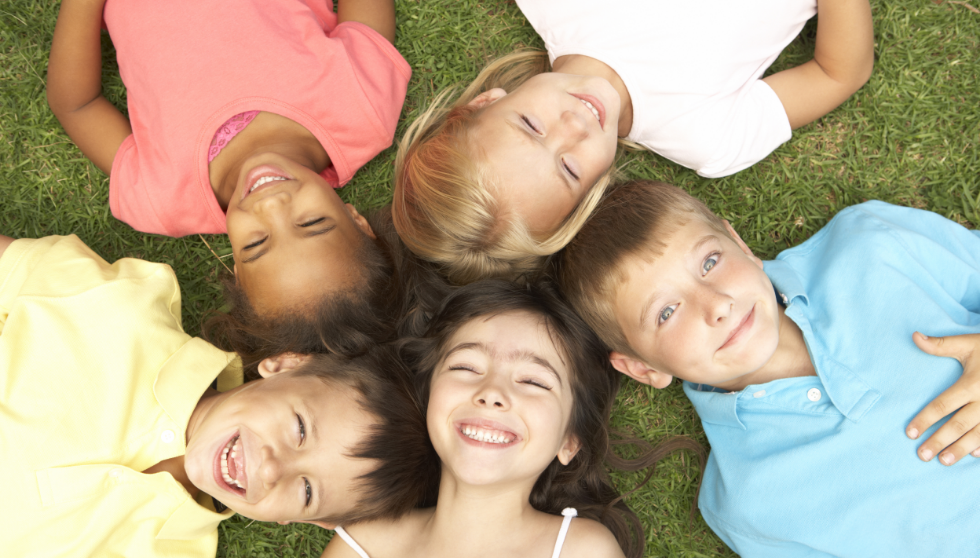 If you have any growing smiles at home, we would love to welcome them into our Huy P. Nguyen, DDS of Pasadena patient family! Dr. Nguyen has many years of experience helping children of all ages, and his gentle touch ensures that even the most nervous child always enjoys a calm and comfortable appointment. Getting professional dental care starting at an early age can make a HUGE difference in a child's oral health for life, so to schedule your loved one's next pediatric dentistry checkup and teeth cleaning, contact us today.
Why Choose Huy P. Nguyen, DDS of Pasadena for Children's Dentistry?
Gentle Dentistry Where Comfort Comes First
Toddlers, Teenagers, & Everyone In Between is Welcome
Dental Insurance Accepted & Maximized
Children's Checkups & Cleaning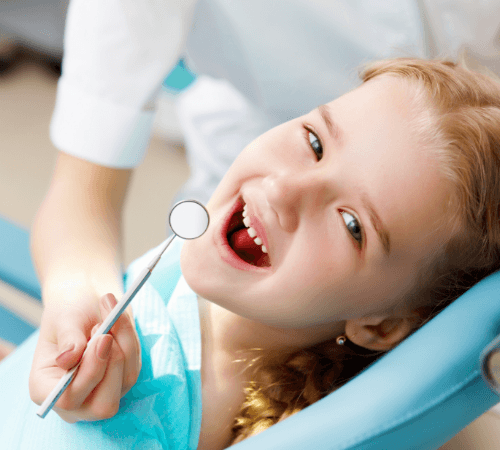 Routine checkups and cleanings are even more important for children than they are for adults. Why? Because the enamel doesn't fully harden until age 14, and younger children aren't exactly known for being world-class brushers, both of which make little smiles particularly susceptible to cavities. With regular preventive visits at Huy P. Nguyen, DDS of Pasadena every six months, we can not only protect your child from the most common oral health problems, but we can teach and reinforce good habits they can use at home that will benefit them well into adulthood.
Learn About Children's Checkups & Cleanings
Athletic Mouthguards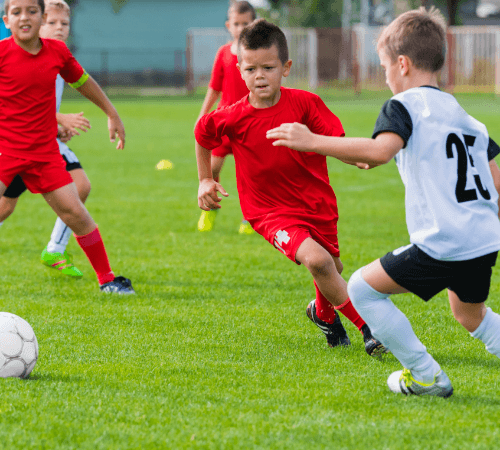 Whether your child just likes to play the occasional pick-up game with their friends or is a future sports star, absolutely every young athlete should wear a protective mouthguard whenever they hit the field, mat, or court. This can dramatically lower the chances a child will experience a broken tooth or cut lip due to an accidental collision. Dr. Nguyen can actually provide custom-made mouthguards specially designed to fit individuals, which makes them much more comfortable, durable, and defensive than any appliance you can buy at the store.
Dental Sealants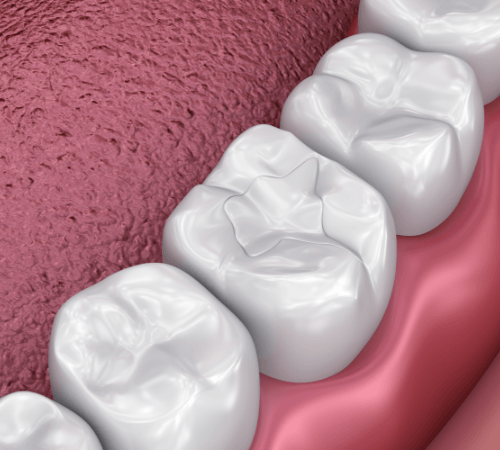 The six-year molars are typically the first permanent teeth to come in, and thanks to their location and grooved surfaces that easily trap plaque, they are often the first place children develop cavities as well. To stop this, we can actually cover these vulnerable teeth with a thin layer of composite resin that will seal them off. This will prevent bacteria, food particles, acids, and any other cavity-causing factors from settling in and damaging the enamel, keeping your little one's smile safe
Silver Diamine Fluoride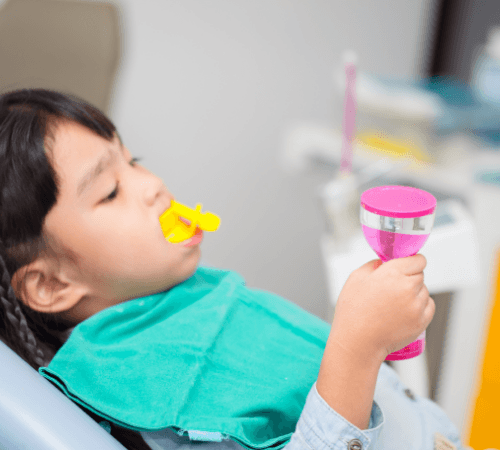 While regular fluoride is great for preventing cavities, silver diamine fluoride enables Dr. Nguyen to treat already active cavities without using the dental drill, which our younger patients certainly appreciate! The SDF is applied directly to a cavity, and from there, it kills the harmful bacteria that are damaging the enamel. This can preserve the tooth and protect those around it; this approach has been shown to lessen teeth sensitivity as well.
Laser Frenectomies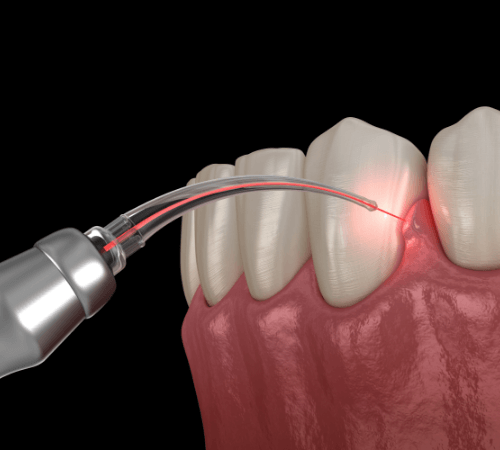 In everyone's mouth, attached to each lip and under the tongue, you'll find a small band of tissue called a frenulum. These form during birth, and in some cases they can be so short or thick that they restrict a child's oral function. This can lead to problems speaking, breathing, and eating, especially for infants. Thankfully, Dr. Nguyen can quickly fix this kind of problem in just a few minutes using a dental laser. This modern instrument allows him to snip or loosen a stubborn frenulum in the most efficient and comfortable way possible.
Non-Nutritive Habits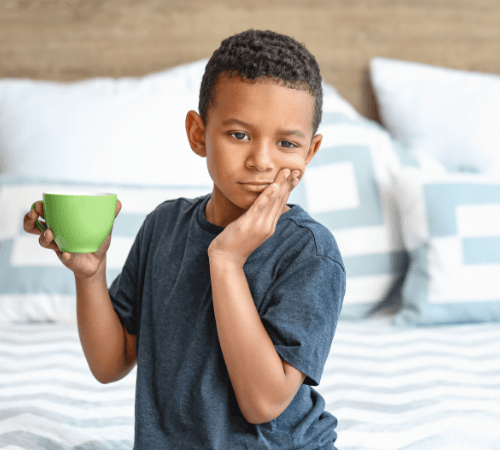 Thumb-sucking is adorable when babies do it, but once a child's teeth start coming in, this habit can seriously inhibit their ability to erupt correctly, and it can also alter the shape of the jaw as it develops. If you're having trouble getting your child to stop, go ahead and give our dental office a call. We can offer you a number of proven strategies that focus more on reward and positive reinforcement rather than punishment, and countless other parents have already used them to help their children stop with the least amount of tears possible!
Pulp Therapy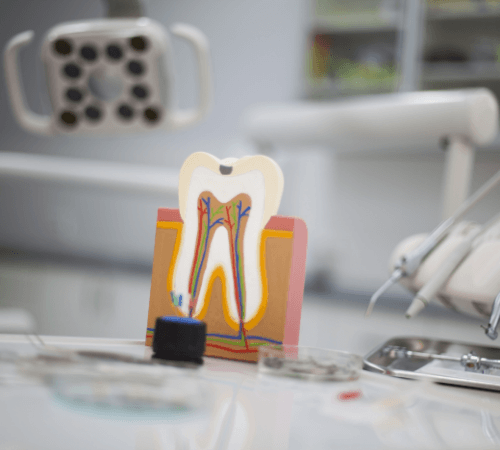 Typically, a cavity only affects the outermost layer of a tooth, but if left untreated for a long time, decay can actually reach and infect the delicate inner nerve known as the dental pulp. This usually causes quite the toothache, but Dr. Nguyen can provide fast relief and save a tooth from extraction using pulp therapy. This involves making a small hole in the tooth and removing the damaged pulp while leaving the rest behind, enabling the tooth to function and develop normally as a child grows.