Solea Dental Laser – Pasadena, TX
Efficient, Comfortable, State-of-the-Art Care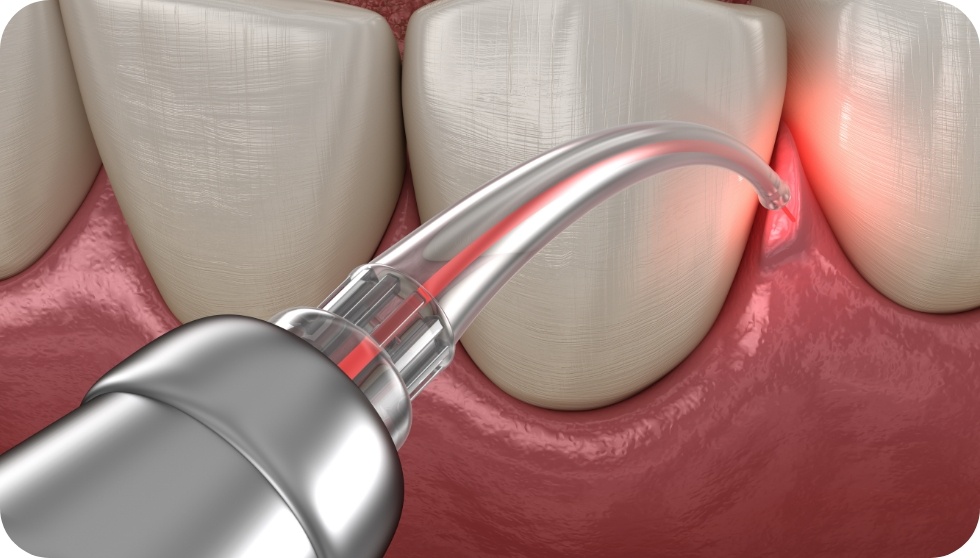 Drills and needles are two things that make dental patients a little uncomfortable. Unfortunately, those items are necessary for many different types of procedures — in most practices. In other practices, including ours, state-of-the-art technology has drastically reduced the need for both of them. Dr. Nguyen has invested in the remarkable Solea dental laser. What exactly is this tool, and how can it enhance your dental care experience? Keep reading to find out.
Why Choose Town Square Dental for Laser Dentistry?
Often Eliminates the Need for Anesthesia
No Nerve-Wracking Drill Sounds
More Precise, More Efficient Treatment
What Is the Solea Laser?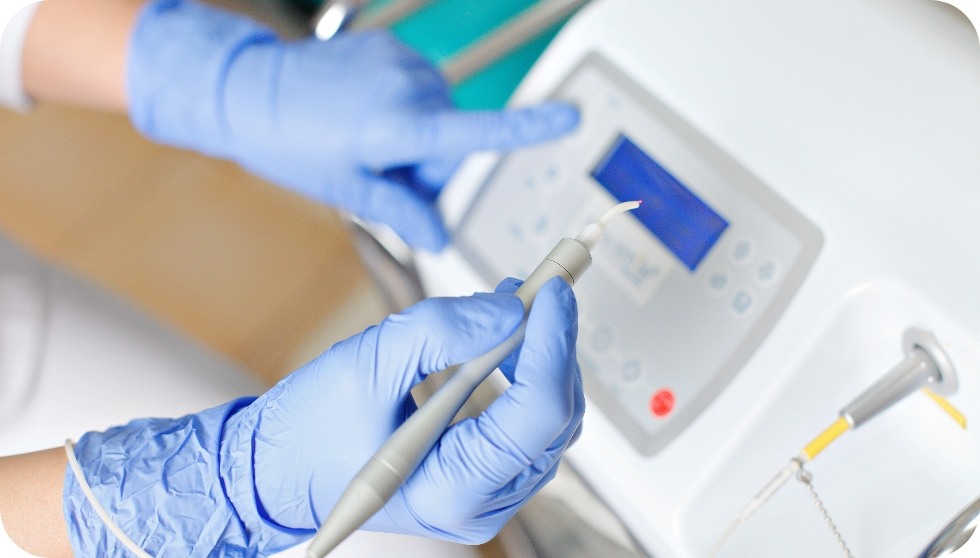 The Solea dental laser uses a highly concentrated beam of light to replace a number of traditional dental instruments. For example, its ability to remove decay from inside a tooth often eliminates the need for a drill. When it is used on soft tissue, it can virtually eliminate bleeding and the need for sutures because it cauterizes the tissues as it moves.
There are a number of different dental lasers on the market today. However, the Solea device is the best-selling due to its impressive suite of features and the robust support that its manufacturer offers to dentists.
Anesthesia-Free Fillings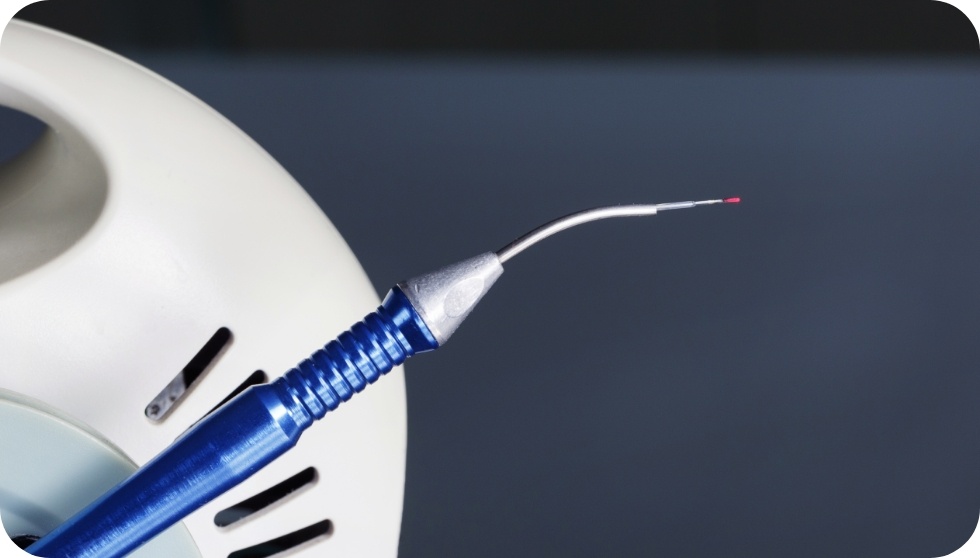 Most dentists automatically numb their patients prior to placing a filling. This step ensures that the patients feel little to nothing while the dentist is removing decayed tissue from inside a tooth. After administering the numbing agent, the dentist must wait for it to take effect. This slows down the treatment process and poses a significant inconvenience to patients. The Solea laser painlessly removes decayed tissue, eliminating the need for anesthesia and significantly reducing the amount of time you must spend in the dental office.
The laser also makes it possible for you to get more treatment completed in a single appointment. That is because with anesthesia, a dentist can usually only work in a small portion of the mouth at a time. Without anesthesia, it is often possible to take care of all of a patient's needs at once.
Zero-Anxiety Experience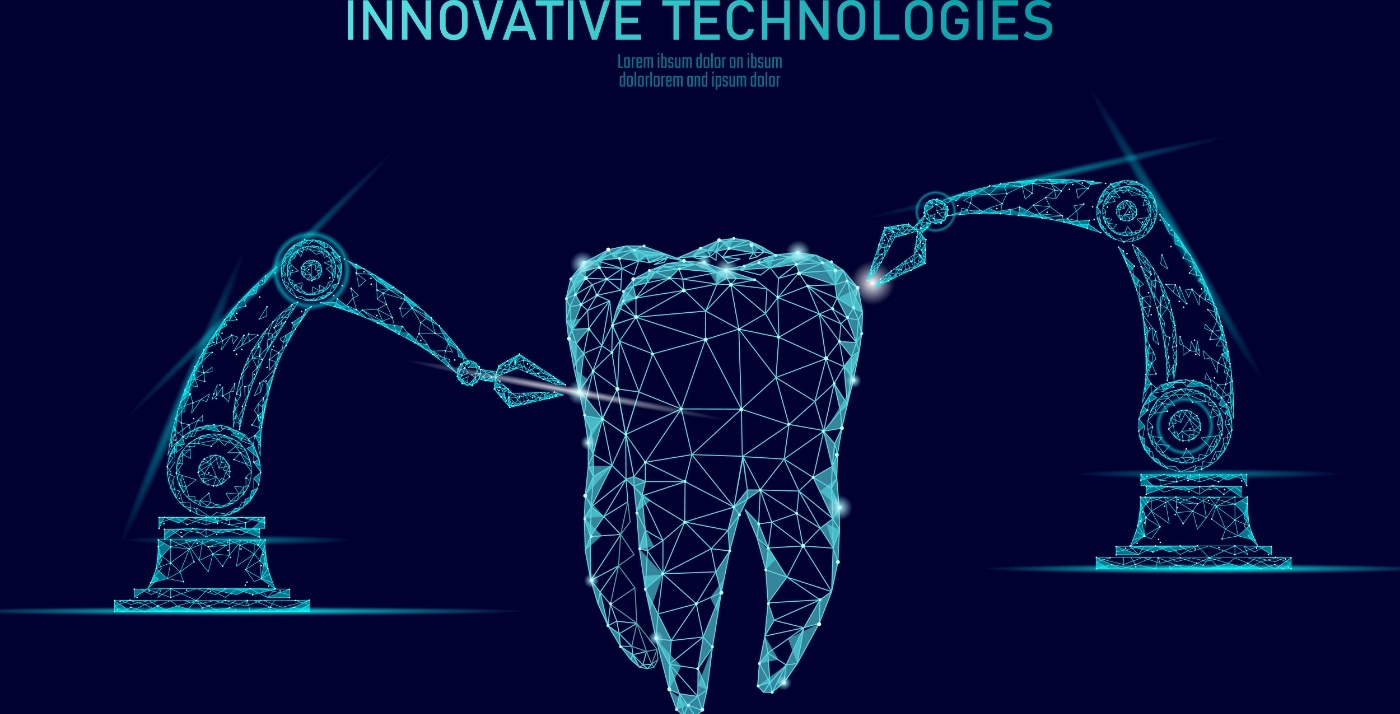 Millions of people struggle with some degree of dental anxiety. If that is true of you, you may be surprised by how the Solea laser can help. Imagine a dental appointment with no drill sounds, no needles, no bleeding, and no sutures. That is what the Solea laser, along with Dr. Nguyen's skill hand, can provide you. Moreover, because the laser is so precise, you can have confidence that your treatment's final outcome will be optimal.
Would you like to learn more about the Solea laser and how it may change the way you think about going to the dentist? Contact our practice today. We will be happy to answer all of your questions.