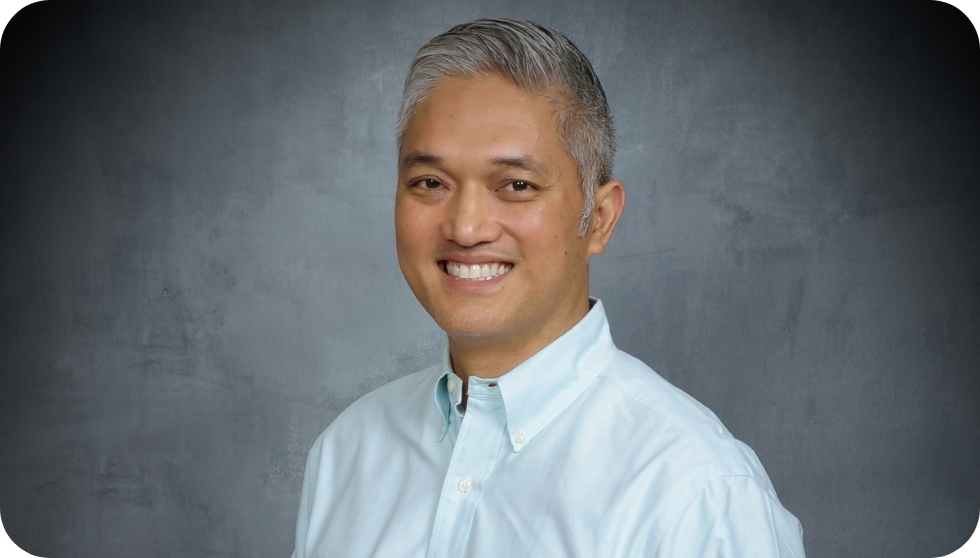 Meet Our Dentist
Carrying on a Legacy
of Quality Dentistry
Dr. Hatcher received many offers for his practice when he decided to retire, and he ultimately chose Dr. Huy Nguyen to succeed him, not because he put in the biggest offer, but rather because he shared the same care philosophy. For Dr. Nguyen, truly great dentistry is based on a great relationship between the patient and doctor, which is why he always goes out of his way to help people feel comfortable and listened to. His goal is to get to know someone personally so he can tailor his approach to deliver the best experience and results possible.
A Note from Dr. Hatcher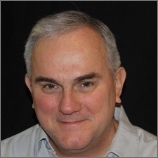 Hello,
I would like to take this opportunity to thank you for your trust and confidence in permitting me to take care of your dental needs. It is with mixed emotions that I am announcing my retirement from private practice. I appreciate the confidence you have shown by allowing me to serve you and your family's dental needs for so many years. It has been a genuine honor.
After a long search for a dentist who would provide my patients with the same level of clinical expertise and personal service you have come to expect, I would like to recommend Dr. Huy Nguyen. He has assumed the reigns of my practice and along with my staff, will be taking care of your current and future dental needs. For those of you who have ongoing treatment, I will be acquainting Dr. Nguyen with your cases to ensure continuity of care.

John D. Hatcher, DDS
Read Full Letter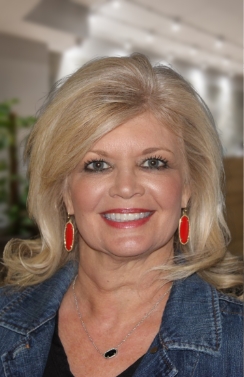 Experienced, Friendly, & Thorough
Meet Our
Dental Hygienists
In addition to being highly trained and skilled professionals, our hygienists also have the amazing ability to remember patients and their preferences from appointment to appointment. They help everyone feel right at home in the chair while providing gentle, thorough cleanings that make a patient's teeth shine and feel porcelain smooth.
Advanced Dental Solutions
Solea Dental Laser
The Solea dental laser allows Dr. Nguyen to complete a wide array of procedures without having to inject a patient with anesthetic first. Whether he is repairing a tooth or getting it ready for a veneer, the laser guarantees a comfortable and relaxed experience while helping nervous patients avoid the "pinch" beforehand.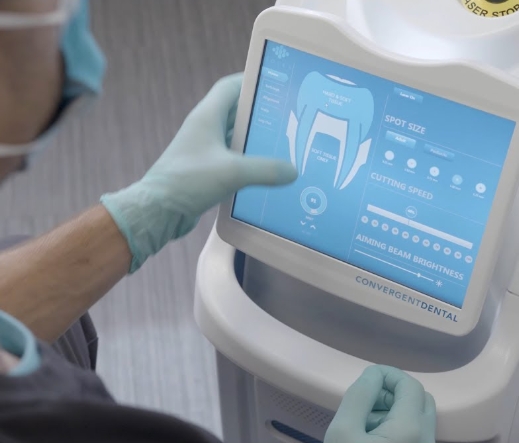 Top-Rated Pasadena Dentist
"Loved my dental visit today. Dr. Nguyen and his assistant did great work on my smile especially with their new laser cavity treatment! It felt so relaxing, I almost fell asleep!"
James H., Pasadena, TX
"Love this office, staff and dentist - they are all wonderful. Even though we no longer live nearby we are more than happy to make the drive as opposed to switching to another dentist. So happy Dr. Nguyen was chosen to take over when our beloved Dr. Hatcher retired. And, Lisa, you're awesome!"
Laura., Health Springs, SC
"Dr. Nguyen is great. This was my first visit, he made me feel comfortable was knowledgeable and has a great chair side manner. My hygienist Lisa is the best and I enjoy seeing her. She is a kind a caring hygienist and gets the job done with minimal if any discomfort. I'll be back!"
Sheri S., Health Springs, SC
Read More Reviews
Ready to Get Started?
Dr. Nguyen and our team can't wait to meet you! To get in touch with our practice to ask a question or schedule an appointment, don't hesitate to give us a call today.